SCIEX Online Summit
Presentations by industry experts
Register for this online event to hear about the latest advances in MS and CE technology, workflows and research. Get exclusive access to talks from industry experts and leaders.
View on-demand presentations in a variety of areas:
Featured Presentations: Innovation & New Technology
Pharma & Biopharma
Life Science & Omics Research
Food, Environmental & Cannabis Testing
Clinical Research & Forensic Toxicology
Presentation highlights
Hui Zhang, Ph.D.
Pfizer
Recent Development of ADE-OPP-MS for Drug Discovery Applications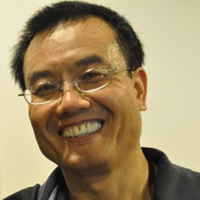 Lin-Zhi Chen, Ph.D.
Boehringer Ingelheim Pharmaceuticals
LC-HRMS for Qualitative and Quantitative Analyses of Oligonucleotides
Shane Needham, Ph.D.
Alturas Analytical
Challenges and Solutions to Large Molecule Bioanalysis by LC-MS/MS: A Journey in Development, Validation and Sample Analysis
Christoph Messner
The Francis Crick Institute
Scanning SWATH® Acquisition: Proteomics Done Fast – and What To Do With It
Tiannan Guo, MD, Ph.D.
Westlake University
Generation of the First 10,000-Clinical-Proteome Data Set for Precision Medicine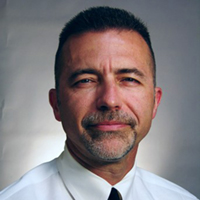 Charles Neslund, Ph.D.
Eurofins
PFAS Analysis in Environmental Samples: Current Status and What's to Come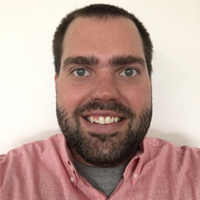 Alex Krotulski
MSFS, Center for Forensic Science Research and Education
The Power of SWATH® Acquisition: Advanced Workflows for Identifying NPS and Drugs of Abuse
Robert Di Lorenzo, Ph.D.
SCIEX
All Bases Covered – Cannabis Testing with SCIEX
Register for Access
Can't make this event? Check out the events calendar to see other upcoming events that may be of interest.