The 2016 Inaugural Global CESI-MS Symposium took place in Amsterdam, Netherlands at VU University. Cohosted by Professor Manfred Wuhrer and Professor Govert Somsen, the event featured research and new capabilities in biopharmaceuticals, proteomics, metabolomics and industrial research. The symposium highlighted innovative CESI-MS applications presented by key opinion leaders, leading scientists and industry innovators from around the world.
These webinars will show you:
How CESI-MS has been used in the latest advances of proteomics and metabolomics
Industry innovators that have used CESI-MS to maximize their biologic characterization
CESI-MS in innovative research for novel and advanced applications
Proteomics and metabolomics
Discover how innovators are using CESI-MS to drive advances in proteomics and metabolomics
Biologics
Ramp up your biologic characterization with the use of CESI-MS technology as outlined by industry innovators.
Novel and advanced applications
Learn about novel and applied market applications of CESI-MS and how it has helped leading scientists drive innovation in their research.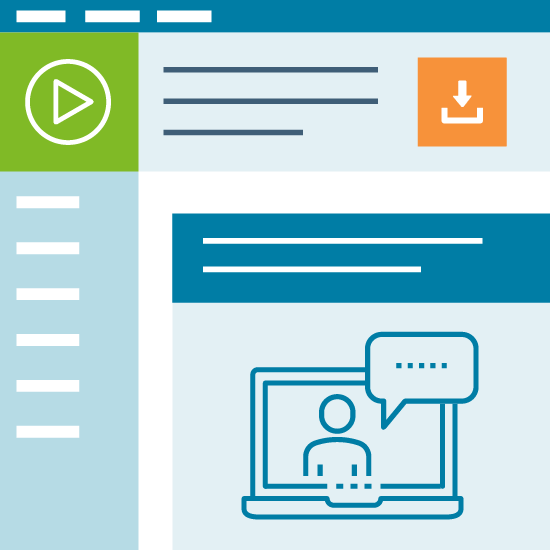 A comparison of the challenges in the quantification of tree nut residues of phosphonic acid and its salts with CESI-MS and LC-MS
Dr. Wiley Hall, Dried Fruit Association of California, USA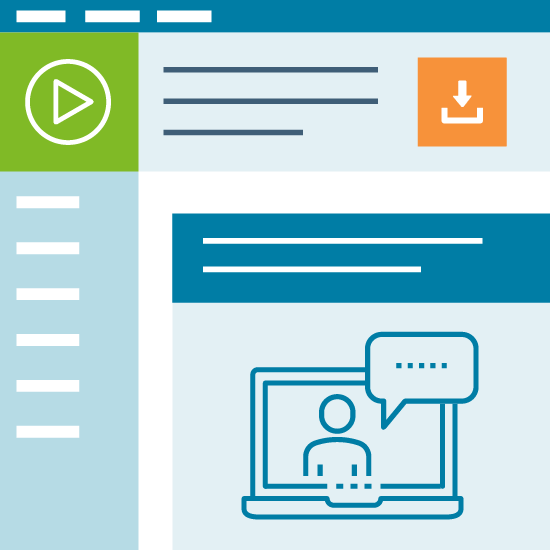 The detection of plant metabolites using CESI-MS
Dr. Nicolas Heinzel, Institut für Pflanzengenetik und Kulturpflanzenforschung, Germany
Related to RUO-MKT-18-11668-A