The 2018 Global CESI-MS Symposium took place in Leiden, The Netherlands at the Leiden University Medical Center (LUMC). Cohosted by Professor Manfred Wuhrer and Professors Govert Somsen, the event featured talks and Q&A with leading scientists from academia, biopharmaceuticals and industry.
These webinars will show you:
How CESI-MS has been used in the latest advances of proteomics and metabolomics
Industry innovators that have used CESI-MS to maximize their biologic characterization
CESI-MS in innovative research for novel and advanced applications
Proteomics and metabolomics
Discover how innovators are using CESI-MS to drive advances in proteomics and metabolomics
Biologics
Ramp up your biologic characterization with the use of CESI-MS technology as outlined by industry innovators.
Novel and advanced applications
Learn about novel and applied market applications of CESI-MS and how it has helped leading scientists drive innovation in their research.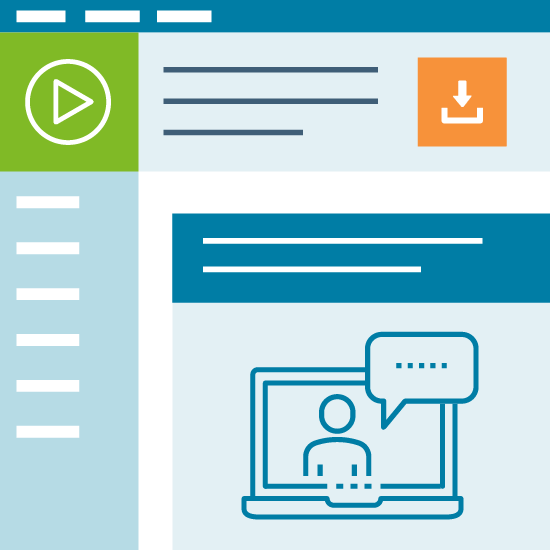 A comparison of the challenges in the quantification of highly polar compounds with agricultural significance using CESI-MS and LC-MS
Dr. Wiley Hall, Dried Fruit Association of California, USA
Related to RUO-MKT-18-11668-A