The 2019 Global CESI-MS Symposium took place in La Jolla, California, at the Hazen Campus Auditorium at The Scripps Research Institute (Scripps Research). Cohosted by Professor John Yates and Professor Jenny Van Eyk, the event featured presentations and Q&As with leaders from around the world in academia, biopharma and industry.
These webinars will show you:
How CESI-MS has been used in the latest advances of proteomics
Industry innovators that have used CESI-MS to maximize their biologic characterization
The use of CESI-MS in innovative research for novel and advanced applications
Proteomics
Discover how innovators are using CESI-MS to drive advances in proteomics.
Biologics
Ramp up your biologic characterization with the use of CESI-MS technology as outlined by industry innovators.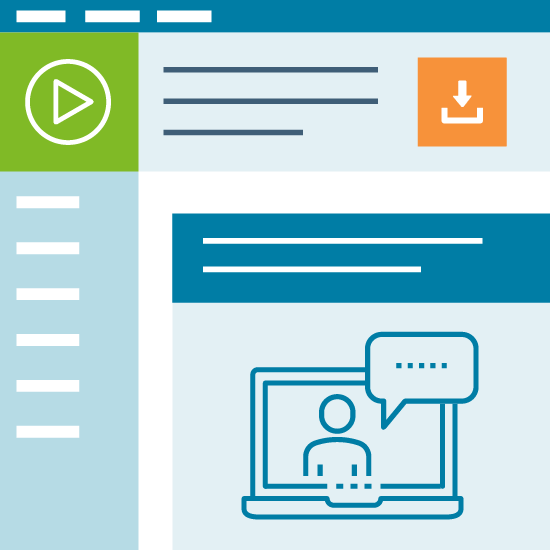 Is the signature peptide for quantification a thing of the past? Using CESI-MS to quantify mAbs
Richard Snell, GSK, UK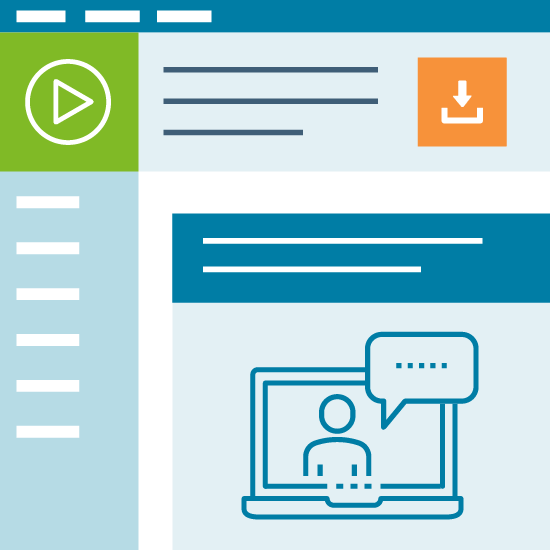 CESI-MS for the in-depth characterization of (heavily) glycosylated proteins
Assistant Professor Rob Haselberg, Vrije Universiteit, Amsterdam, NL
Novel and advanced applications
Learn about novel and applied market applications of CESI-MS and how it has helped leading scientists drive innovation in their research.
Related to RUO-MKT-18-11668-A