Engineered to do more.
Faster.
The integrated software platform solution for all SCIEX innovations; SCIEX OS software delivers data integrity, seamless usability and efficiency gains for your mass spectrometry workflows throughout your laboratory. Built on advanced and sophisticated algorithms, SCIEX OS software facilitates instrument control and automated data processing, simplifying your workflows and empowering swift, well-informed decision-making.
Test drive SCIEX OS software
SCIEX OS software brings efficiency, depth and new potential to your research
SCIEX OS software is quicker than previous operating systems. The time between sample injections has been significantly reduced to just a couple of seconds.
Over the duration of a large batch the time saving is vast, consider that over a week, month or a year. SCIEX OS will improve your analytical throughput.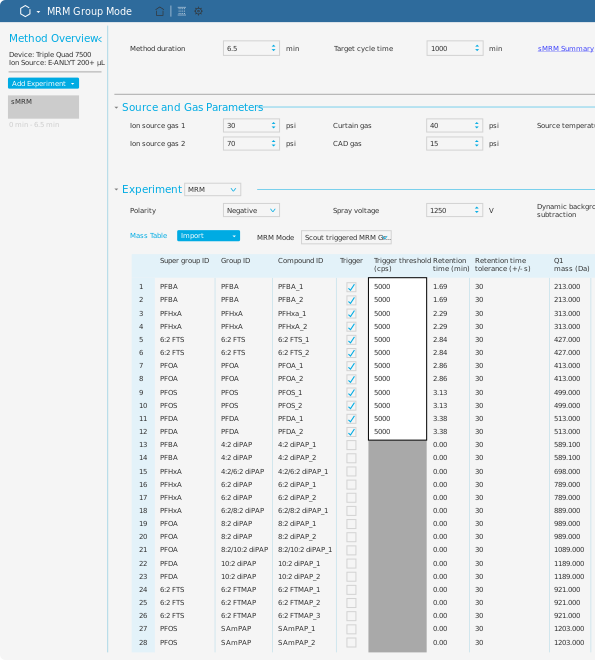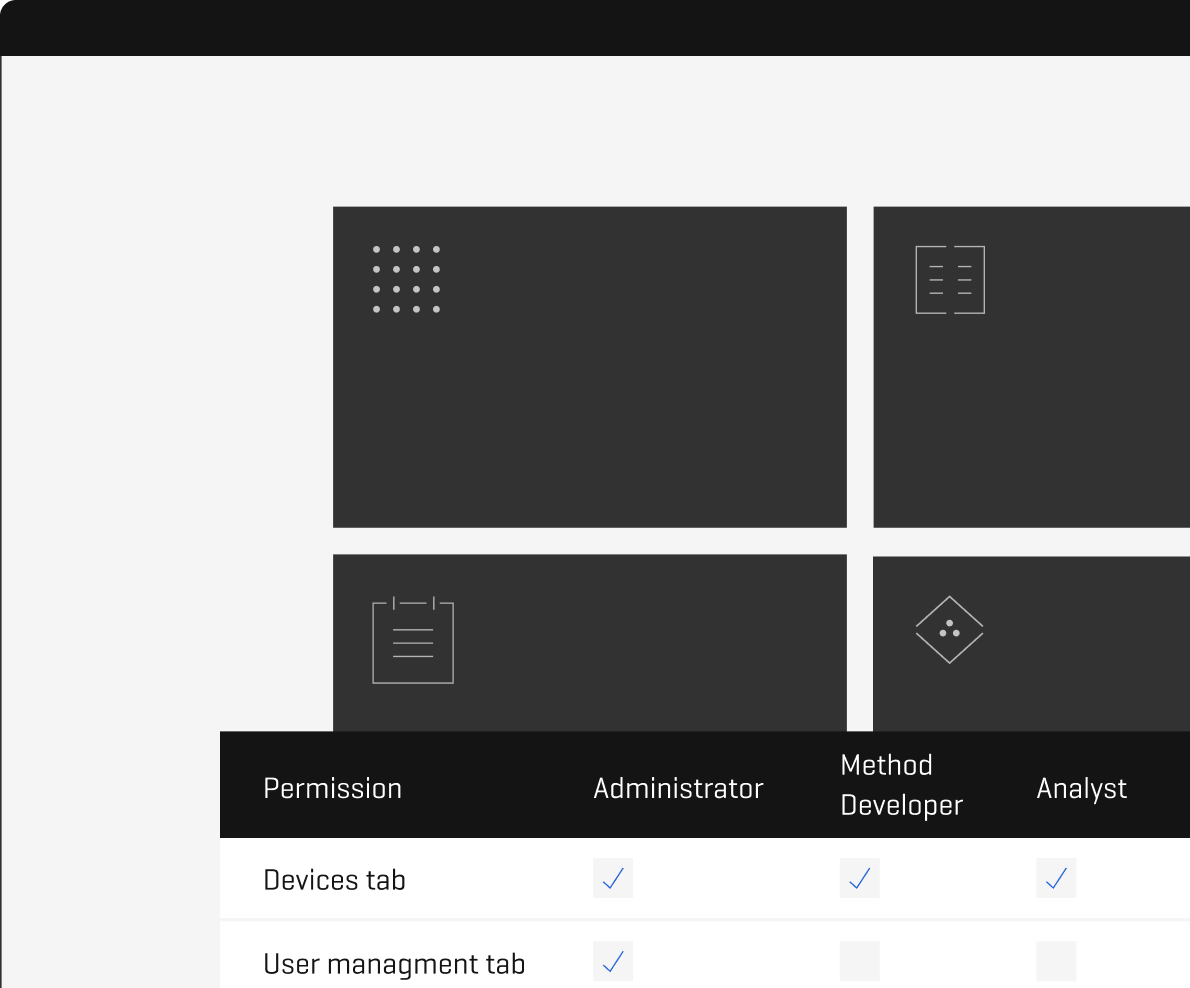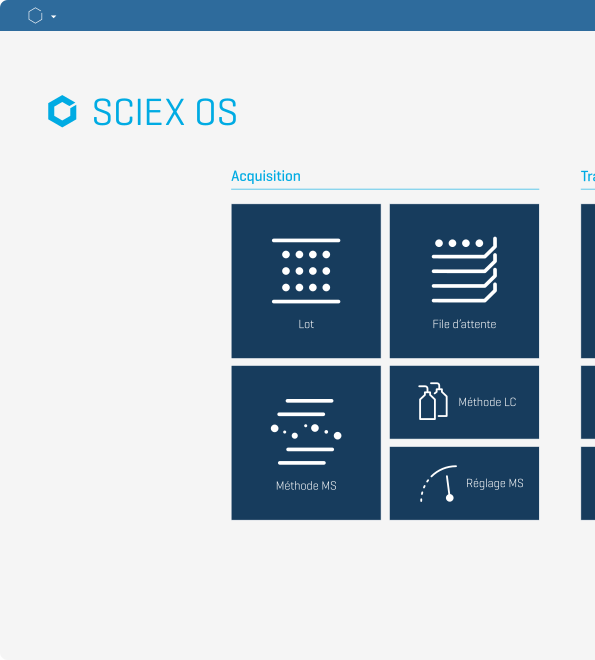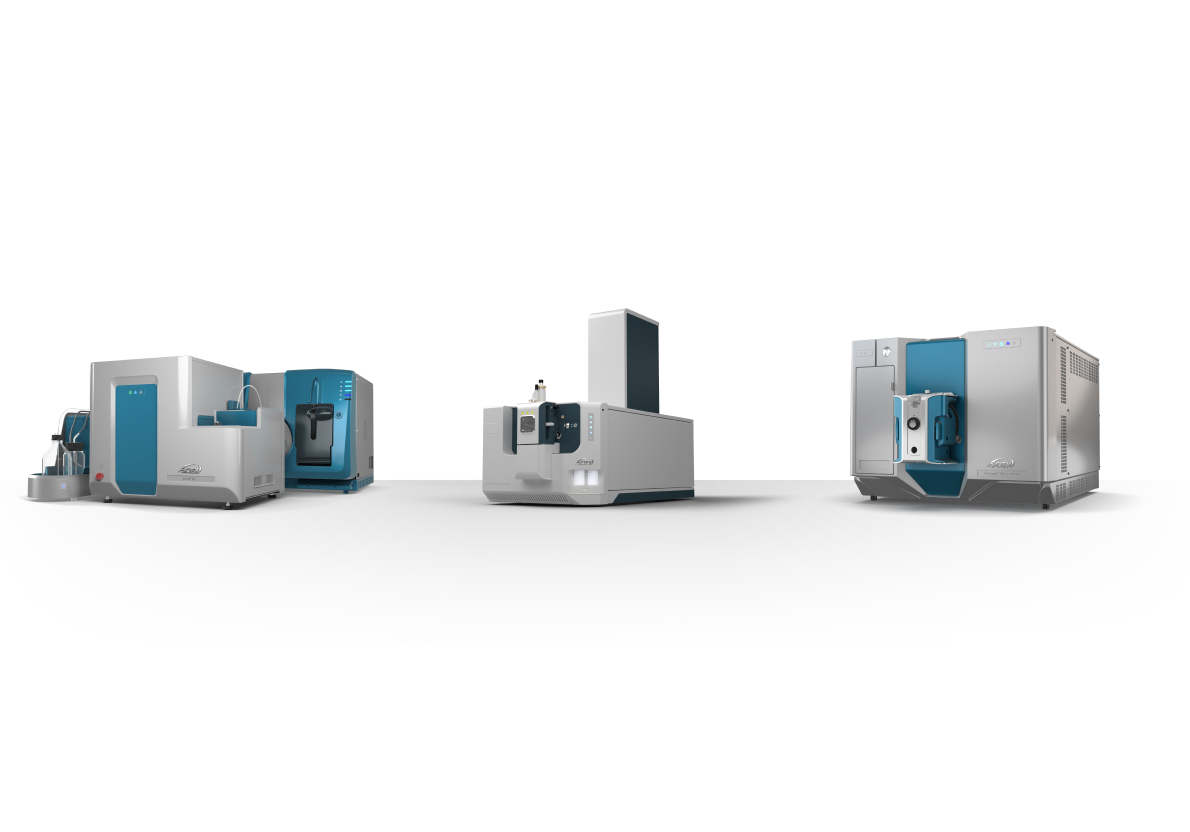 Additional new features...
Multiple MS and LC methods
SCIEX OS now supports Open Multiple methods in MS and LC Method workspace. Using the View menu, the user can change the arrangement of the methods to tabbed, vertical tiled, horizontal tiled, or floating view.
LC Driver Update
New LC driver has been incorporated into SCIEX OS that will support microflow gradient separations using the Mikros system.
Zeno SWATH DIA integration
SCIEX OS and the SCIEX 7600 system are fully integrated to run Zeno SWATH DIA. This brand-new experiment type brings better insights with significant sensitivity gains of lesser abundant ions enabling a new level of completeness and certainty to biomarker research.
ExionLC 2.0 enhancement
SCIEX OS now supports the use of column switching vales. Up to 2 valves can be supported, either multi-position or2-position valves in any combination. Switching valve function during acquisition is controlled in the LC Method, however switching valve function can also be controlled using Device control during equilibration.
The Batch workspace is used to create and submit samples
This is where you enter details about your samples, including the mass spectrometry and liquid chromatography methods and the autosampler values, such as rack position, plate type, vial position and sample injection volume. You can also indicate the processing method to use and where to save the results file in the directory. Building a batch is simple and straightforward, and any existing Analyst software methods can be directly imported into SCIEX OS software.
Other features available in the Batch workspace include auto-calibrate functionality, which enables accurate mass systems to select the right type of calibration solution for your method and the plate layout of the autosampler rack. Previously saved batches can also be reopened, and the Manage tab can be used for adding rows to your batch. When your details are entered, the batch is ready to go and you can hit submit.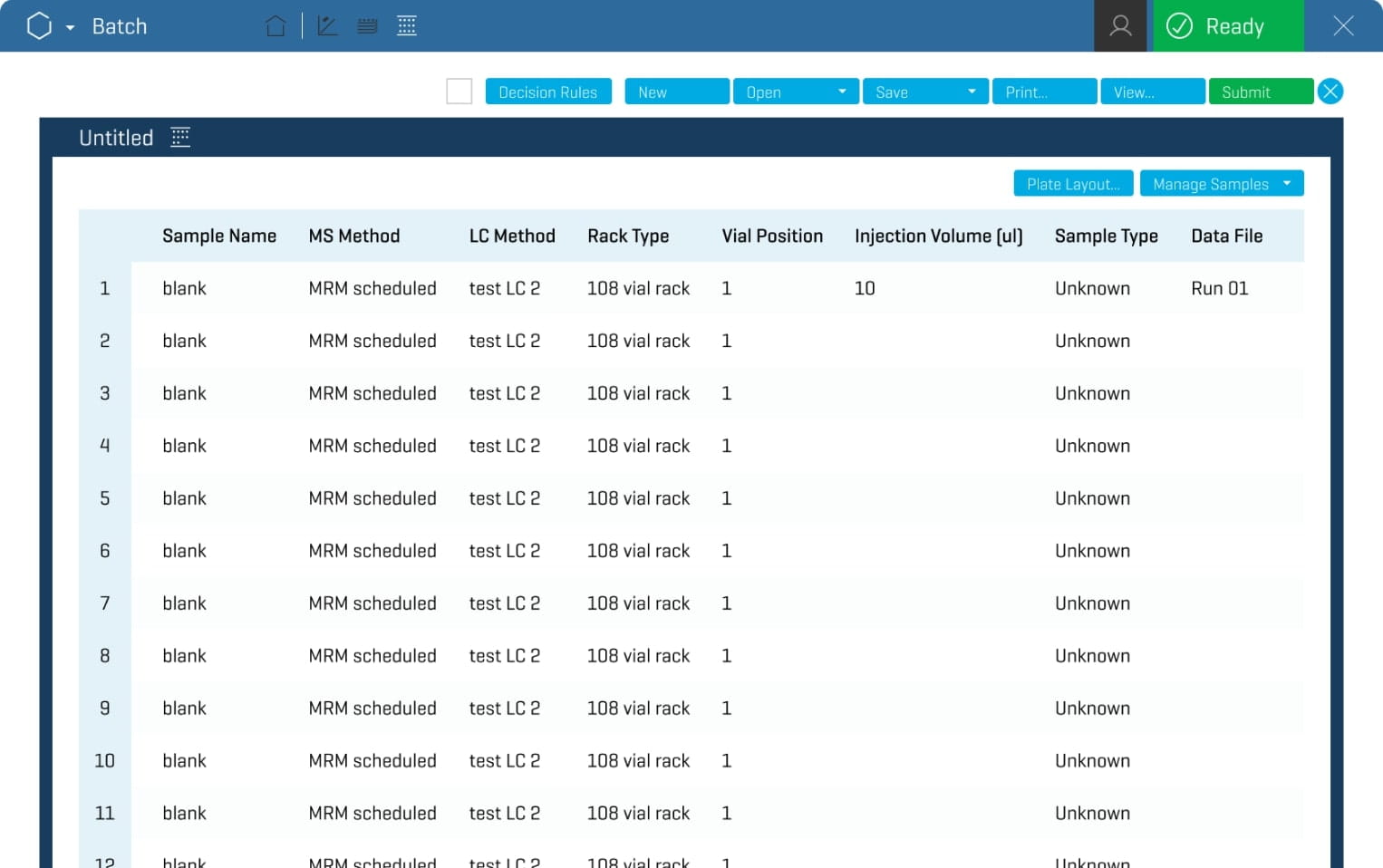 Top tip...
Acquire data overnight, and have it waiting for you in the morning. By incorporating your processing method into your batch, once a sample is finished acquiring, it will start processing automatically. When you return to work, the data is ready for your review, saving time and getting to the results faster.
Watch the progress of your analysis in real time
After you hit submit in the Batch workspace, you can view the progress of your analysis in the Queue workspace. The acquisition status is displayed, so you can quickly see that your samples are running smoothly. The estimated start time allows you to forecast when the analysis will be complete.
The Queue workspace displays many of the same details from the Batch workspace, such as MS and LC methods. You have the power to start and stop the queue from here, should you wish to make changes to your batch.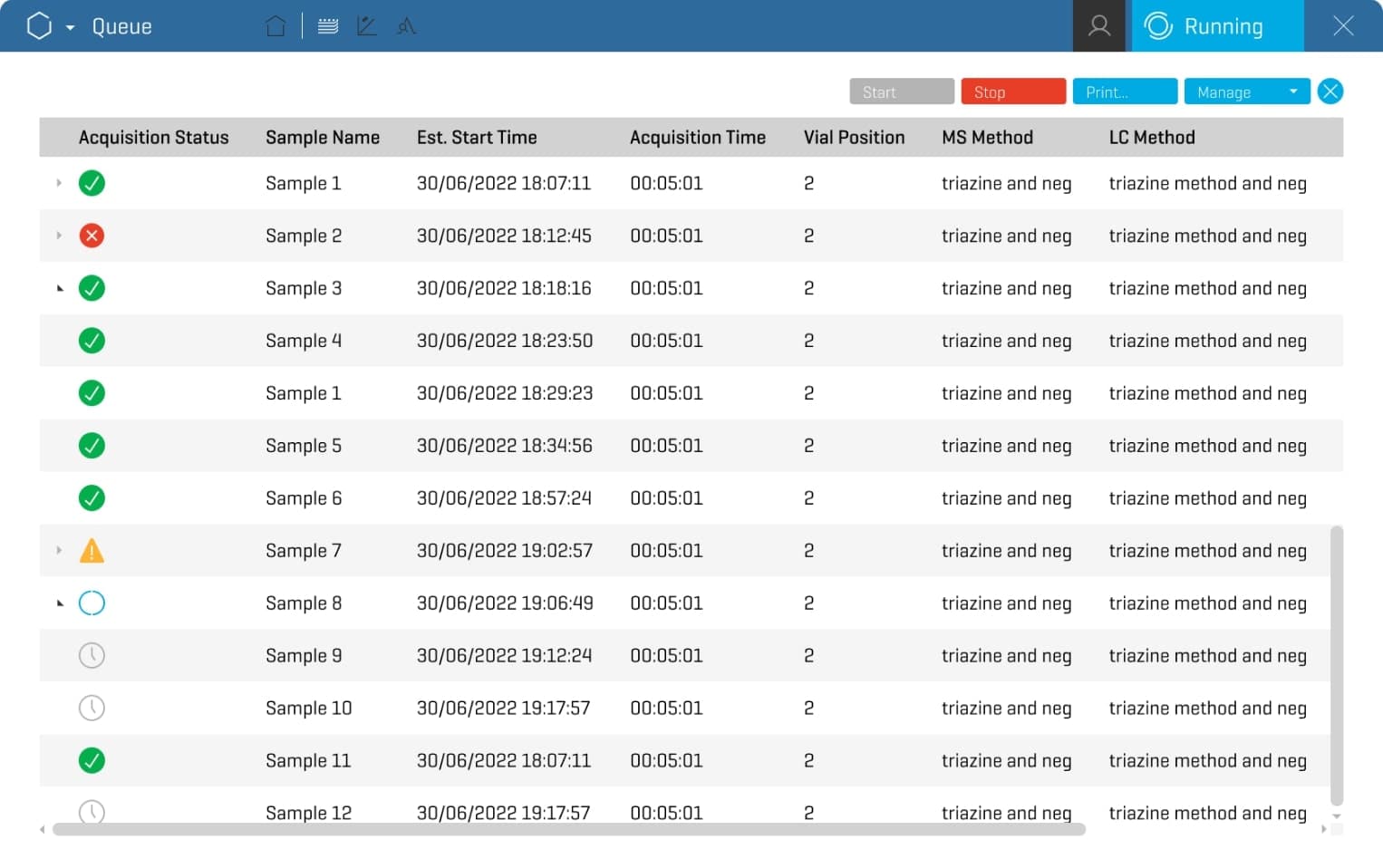 Save time and reduce sample loss
Decision rules functionality allows for immediate detection of failures and implementation of corrective action based on criteria that you establish. This non-subjective decision making adapts to changing conditions during analysis.
The decision rules functionality continually checks against customized criteria. With decision rules, you don't have to wait for acquisition, data processing and data review to discover failures and take action.
Top tip...
Create your own rules to address failures when they occur. With decision rules, you are able to associate your processing method in the batch and apply flagging rules to make real-time decisions during data acquisition, which saves time and reduces sample loss.
Create new MS methods based on the type of workflow you want to build
In the MS Method workspace, you can create a standard MRM or MRMHR method, depending on whether you are operating a SCIEX Triple Quad system or an accurate mass instrument. If you are running a SCIEX accurate mass instrument, you might want to create a SWATH acquisition method. Guided method creators are available to assist you in developing new methods for new analytes you want to analyze.
Source parameters (such as source gases, curtain gas and temperature settings) for the Turbo V ion source and the OptiFlow Pro ion source can be configured here.
The Experiment section is for selecting the type of experiment to run, such as TOF MS, MRM and MRMHR. You can select multiple experiments for your analysis, so your system can acquire even more data for you.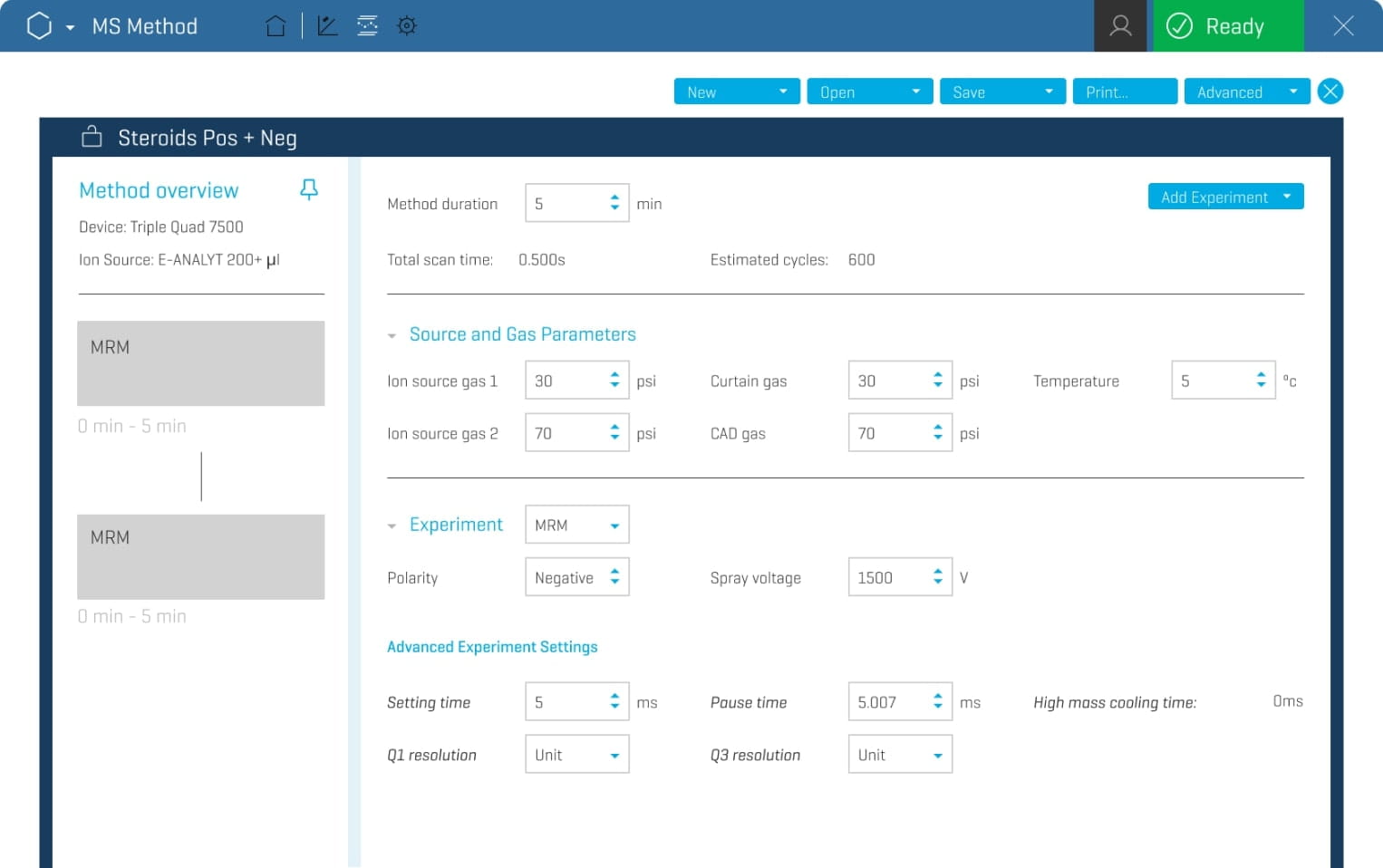 Automated compound optimization
Whether it's an infusion, flow injection, on-column or MRM3 approach, the automated compound optimization feature for quantification is simple, flexible and completely automated. There are also options for choosing optimal parameters such as signal-to-noise (S/N) ratio or intensity requirements.
Scheduled MRM
Scheduled MRM (sMRM) helps drive the accuracy and precision of your mass spectrometer. sMRM accounts for any potential retention time (RT) drifts, and all RTs can be updated with a single click. sMRM also has functionality to call out single dwell time instances so you can maximize the abundance of low-intensity ions. In addition, interactive sMRM plots dynamically update with any changes in the sMRM method.
Top tip...
Easily transfer acquisition methods from Analyst software to SCIEX OS software. This saves time and helps prevent transcription errors. Convert your acquisition method directly in the SCIEX OS MS Method workspace and your method transfer is done!
Build separate LC methods
SCIEX OS software enables you to build separate liquid chromatography methods. The information displayed in the LC Method workspace will depend on the LC configuration you select for your analysis. Here, you can input all the details regarding flow rates, autosampler conditions, column oven temperature controls and potential wavelength data for photodiode array detector (PDA) wavelengths. You can also adjust any other settings you may need, such as executing an auto-purge before analysis.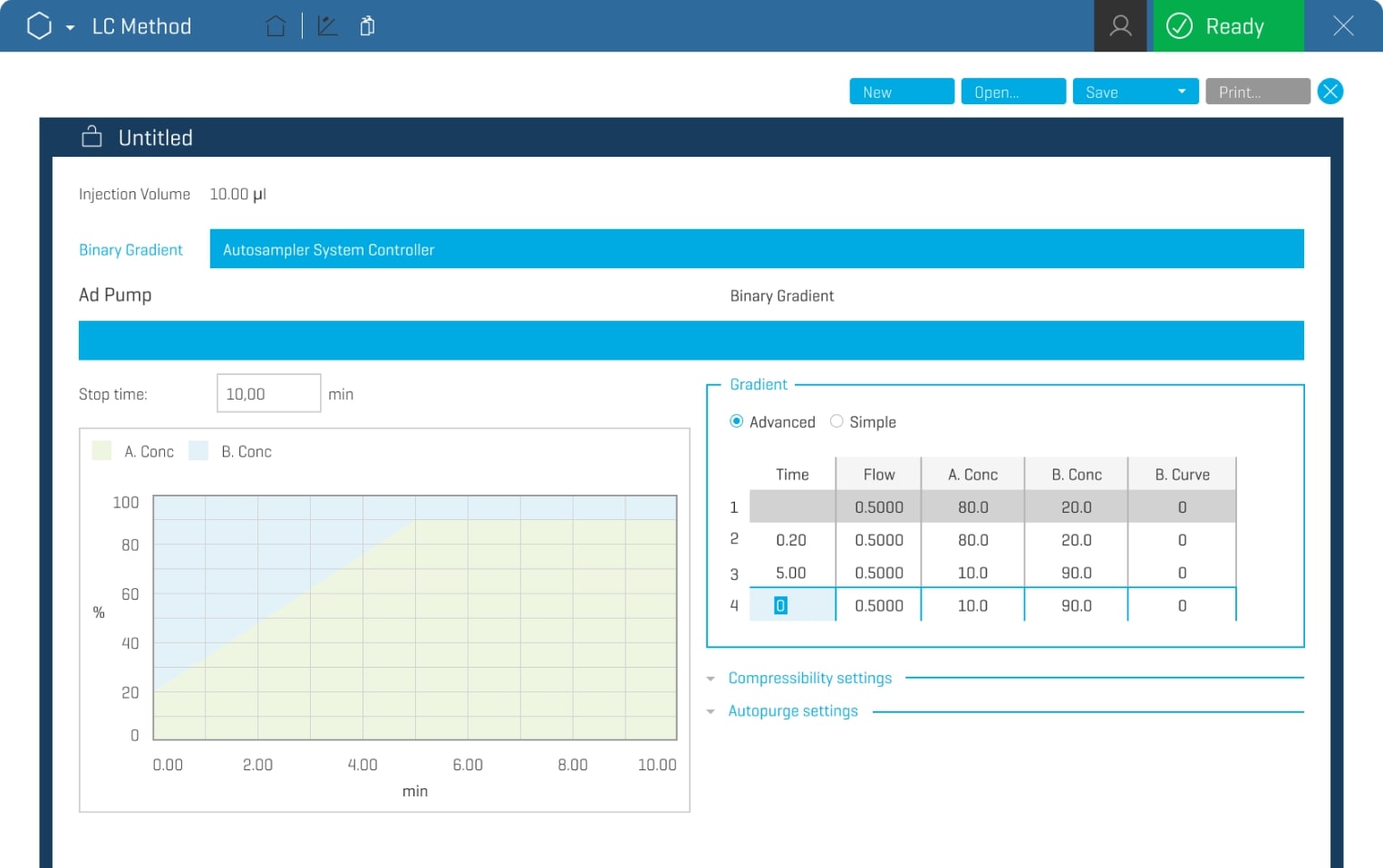 Top tip...
Use one LC method for multiple MS methods to reduce method development time, explore different MS methods and simplifying method management.
Smarter, faster and simple statistical analysis software
A data visualization tool designed for scientists who wish to visualize their data in terms of sample groupings and apply statistics in order to gain valuable insight into any trends within their mass spectral data. MarkerView is unique in that SCIEX users can explore statistical correlations with direct connections back to the raw data. This allows them to find meaningful relationships much more quickly. Particularly useful for metabolomics, lipidomics, proteomics, food authenticity and water testing.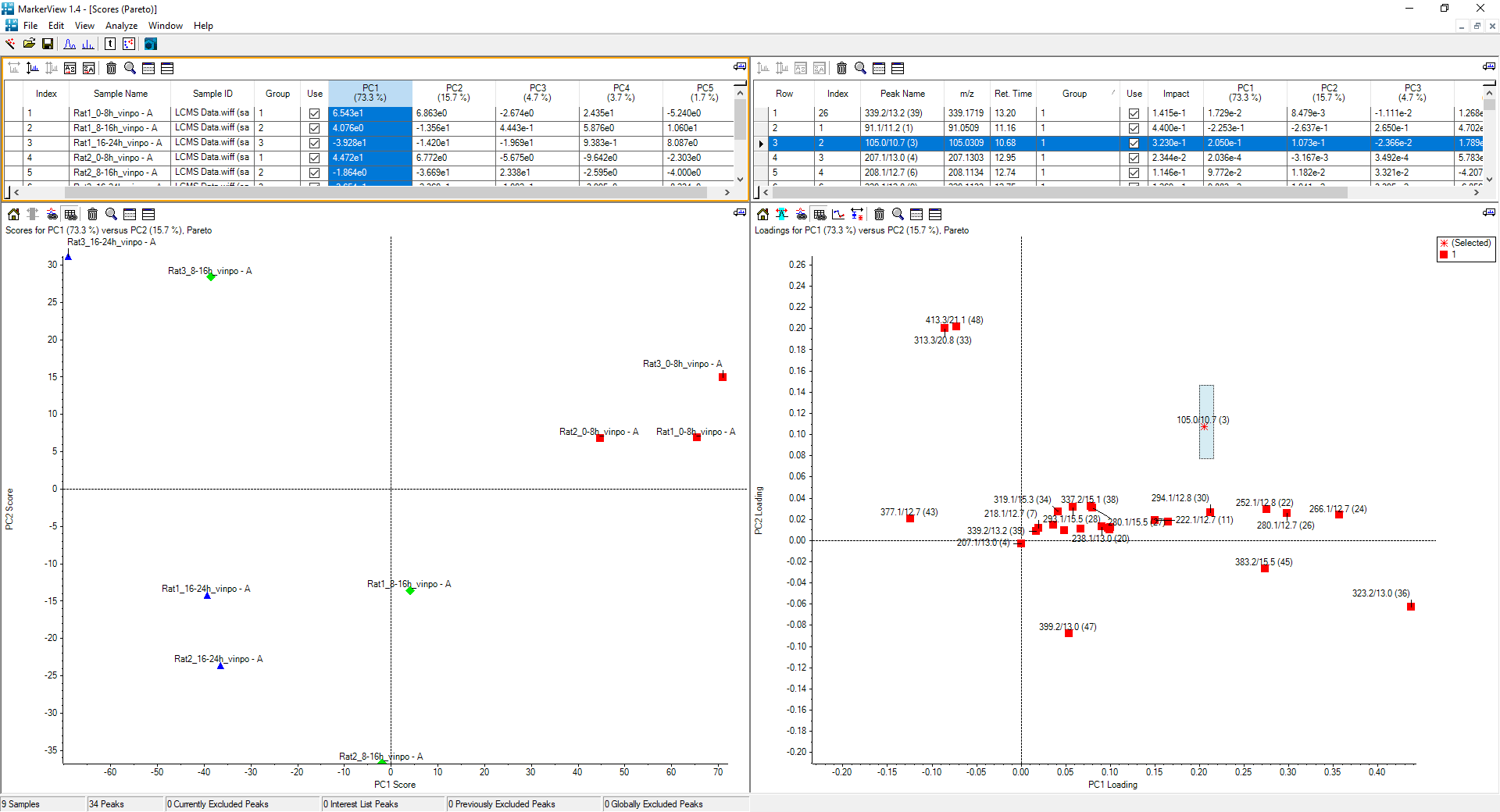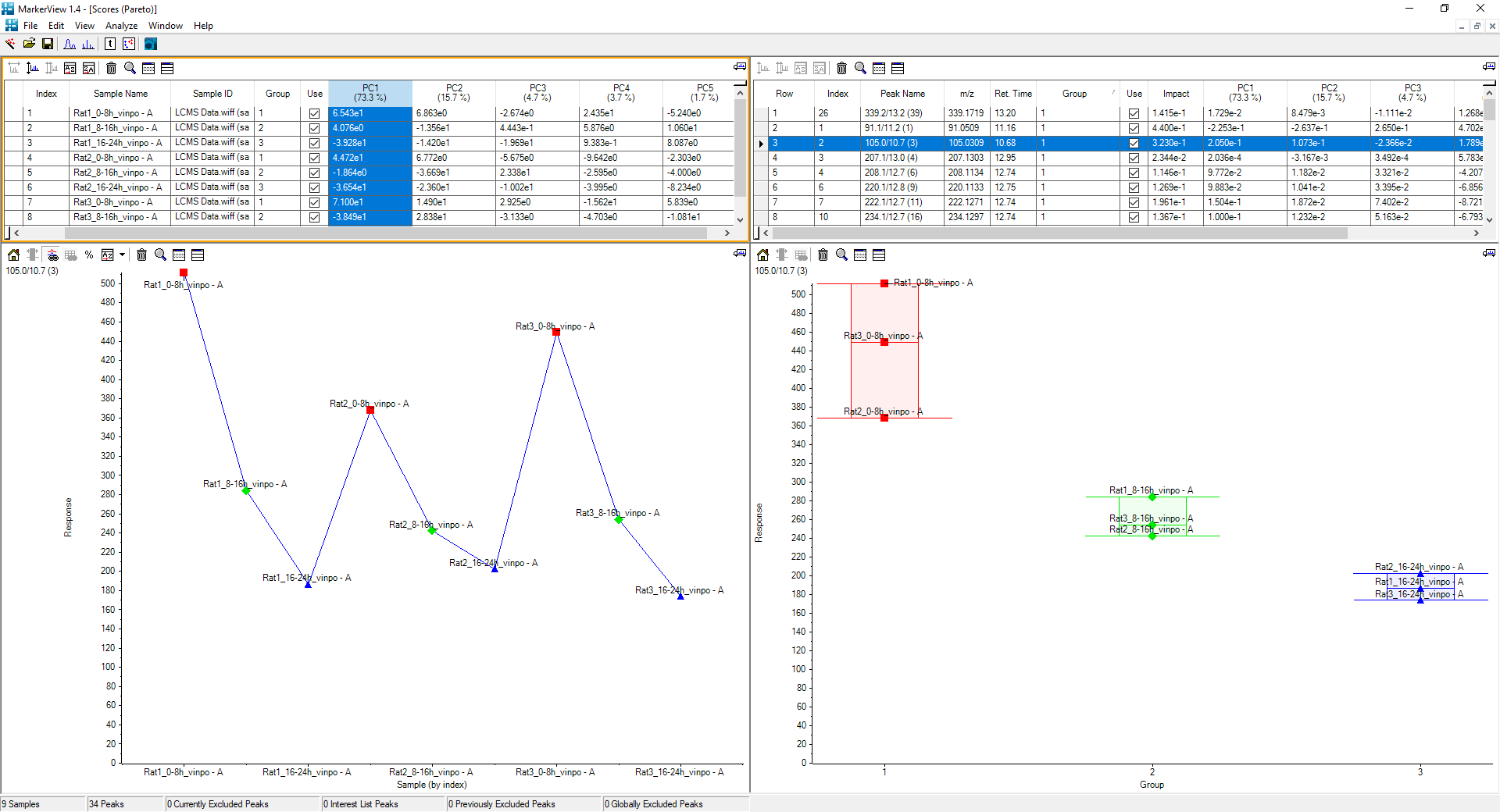 Perform several tuning procedures on your mass spectrometer
The Tuning Procedures drop-down menu shows specific options for you instrument. You can use the detector optimization tool to optimize the detector voltage if you notice the sensitivity of the system seems low.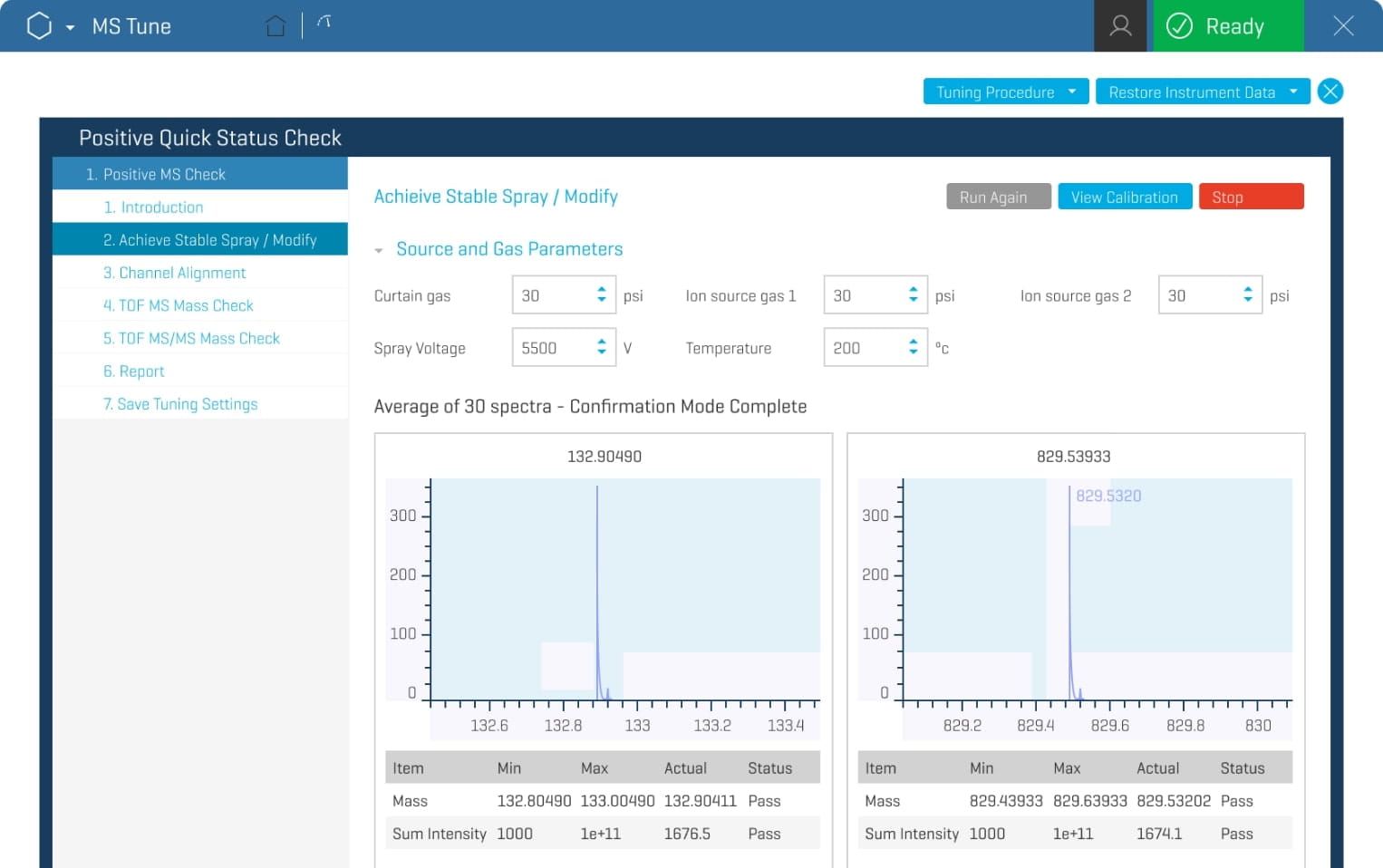 Automated tuning
SCIEX OS software enables automated tuning for the SCIEX Triple Quad 7500 system and the X500 series QTOF systems by calibrating all scans across all modes for added confidence that your system is ready to use with fast, easy and simple tuning.
Your instrument will be calibrated correctly with built-in acceptance criteria for a higher first-time success rate, saving you a significant amount of time.
Faster and easier tuning
Easy troubleshooting
Increased calibration confidence
A single calibrant for both positive and negative mode means:
No calibrant contamination
No changing solutions
One 1 optimization procedure
Top tip...
Use one LC method for multiple MS methods to reduce method development time, explore different MS methods and simplifying method management.
Open all your acquired data files in the Explorer workspace
The navigation tools in the Explorer workspace allow you to quickly move through the samples for an overview of your data. You can view the data in several ways depending on your preference.
Show tab: allows you to view the total ion chromatogram (TIC), extracted ion chromatogram (XIC) and IDA explorer
Graph tab: shows different options for displaying your data and allows you to customize the labels in the graph
Process tab: allows you to apply settings such as baseline smoothing and specify how your data will be processed
Bio Tool Kit: opens up a section that enables the peptide sequencing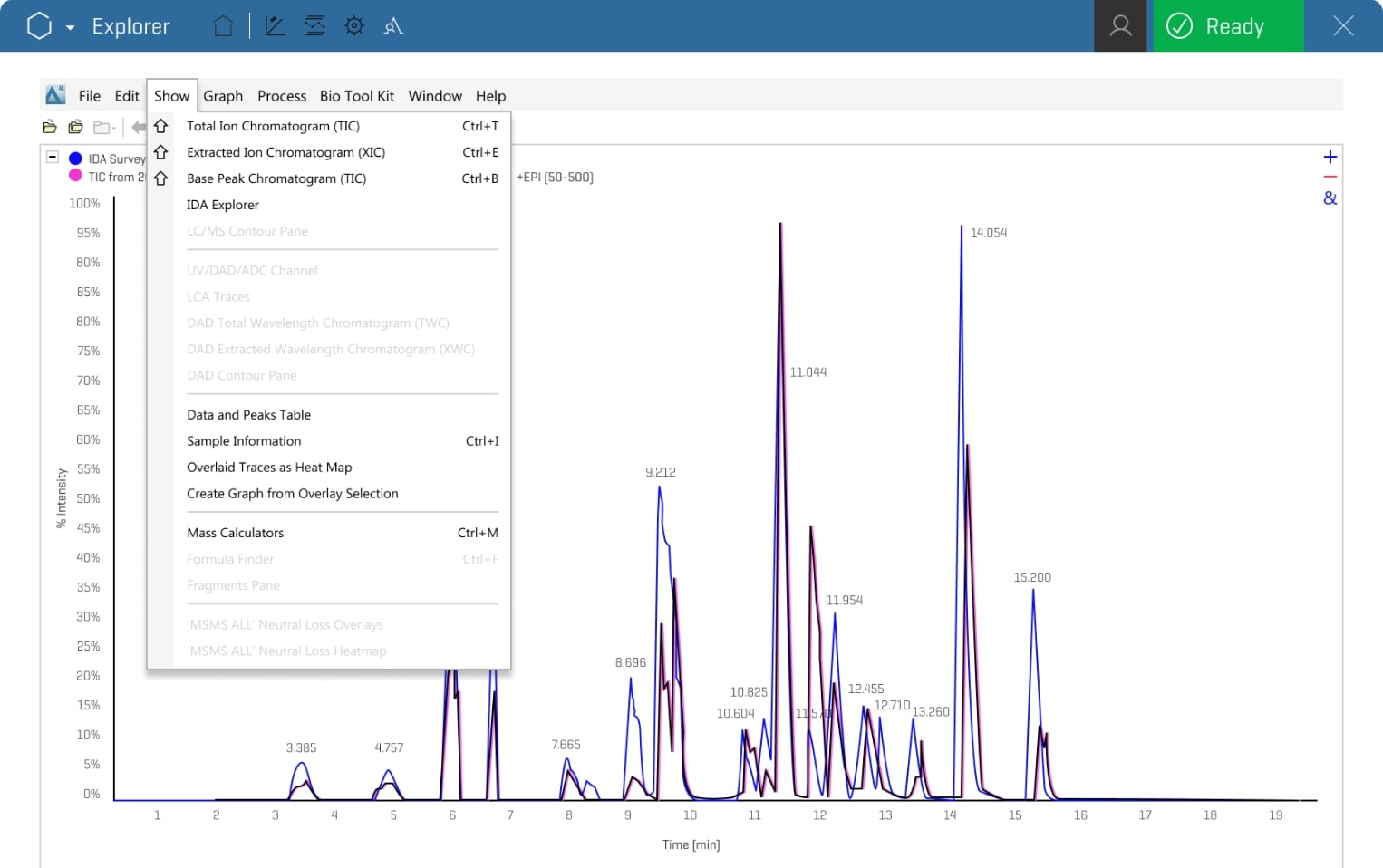 Top tip...
Save time when you need to dig deeper into the raw data, with a click of the mouse. PeakView software is wrapped inside SCIEX OS software in the Explorer workspace. Easily launch the Explore workspace from the peak review pane in Analytics in one click!
Spend less time digging for answers
Review by exception
Spend less time digging for answers. Only review data of interest with flag-based labelling and filtering tools.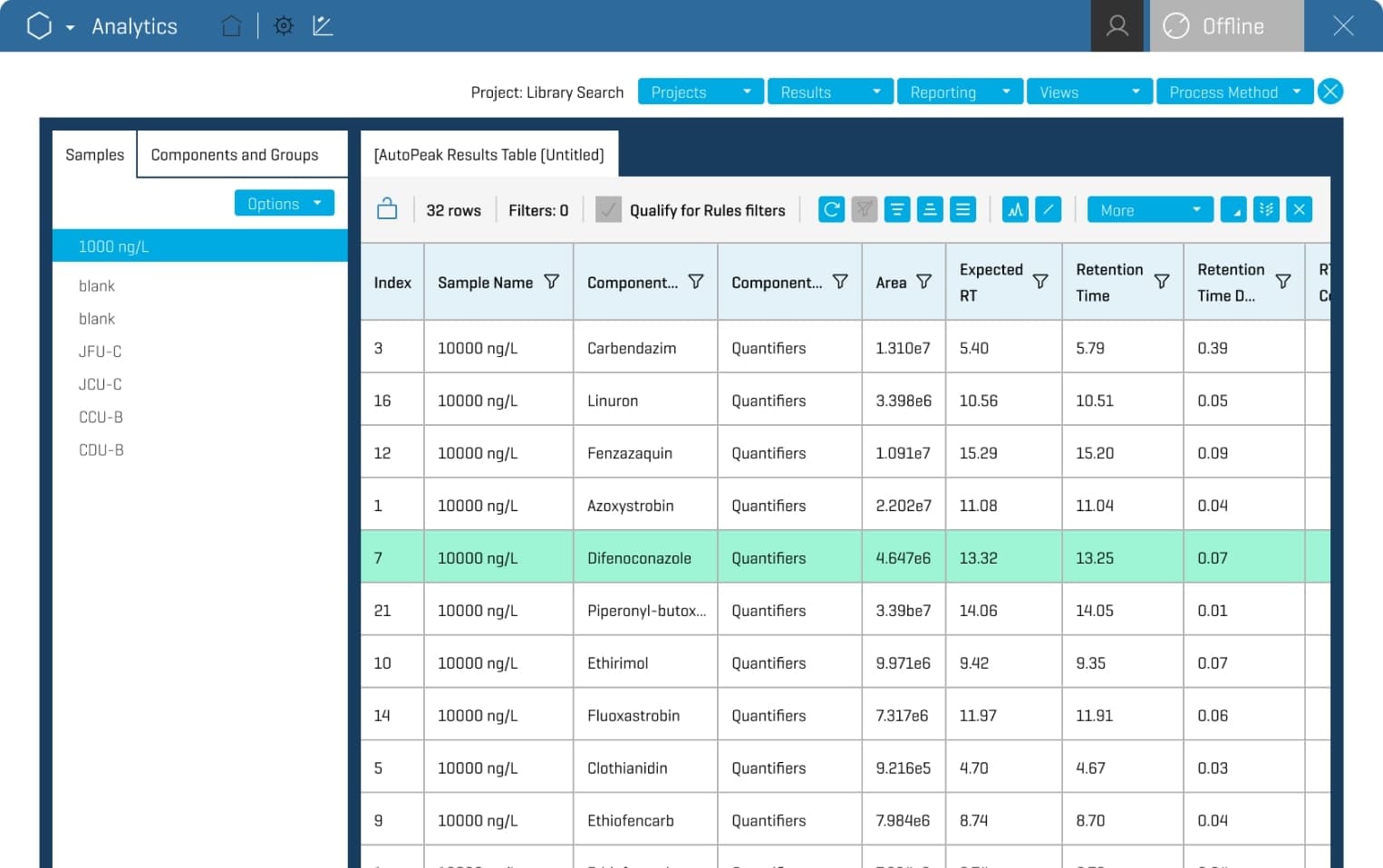 Support of "IF" statements
SCIEX OS software has the ability to support "IF" statements for your analysis queries. There is functionality to execute calculations within the "IF" statement. "IF" statements can be built into the flagging rules when the outcome is a numeric value. Some of the data analysis you wish to conduct may be complex, therefore there is no limitation on the formula size of your query. Nested "IF" statements are also supported, and they can be packaged into a .frml file format and shared.
Top tip...
Import processing methods into SCIEX OS software. Your Analyst software or MultiQuant software processing methods can be imported directly into SCIEX OS software.
Achieve better insights into biotransformations and impurities
Driven by MS and MS/MS data analysis coupled with extensive libraries, Molecule Profiler software delivers highly accurate and flexible workflows for determining impurities and biotransformations for a wide variety of therapeutic molecules.
Molecule Profiler is fully integrated as part of SCIEX OS, and has the same look and feel. Easily multitask with other functions in SCIEX OS. And, there is no need to move data around.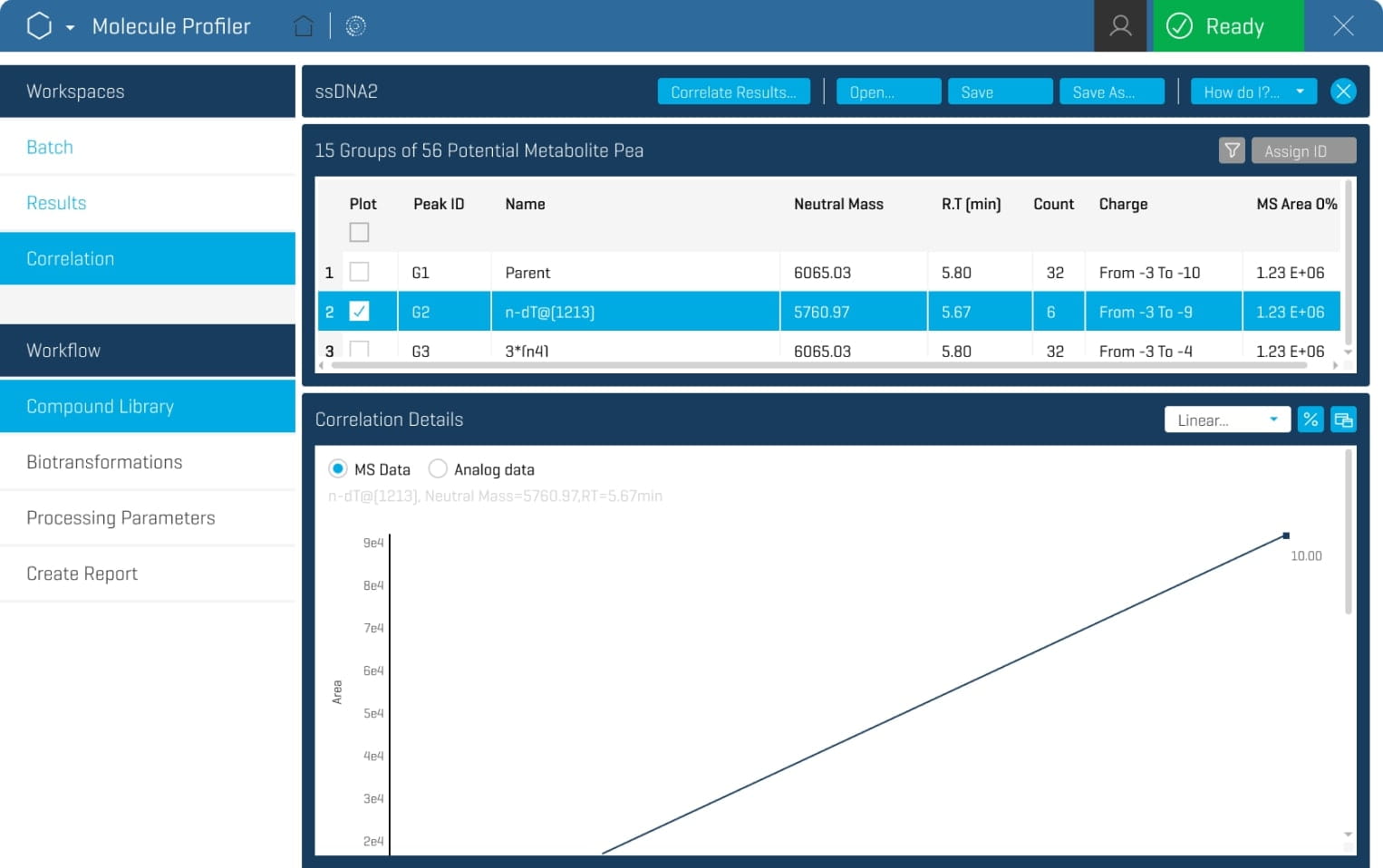 Customizable to meet the needs of both research and regulatory requirements
The Configuration workspace displays active devices, allowing you to activate or deactivate the hardware in your workflow.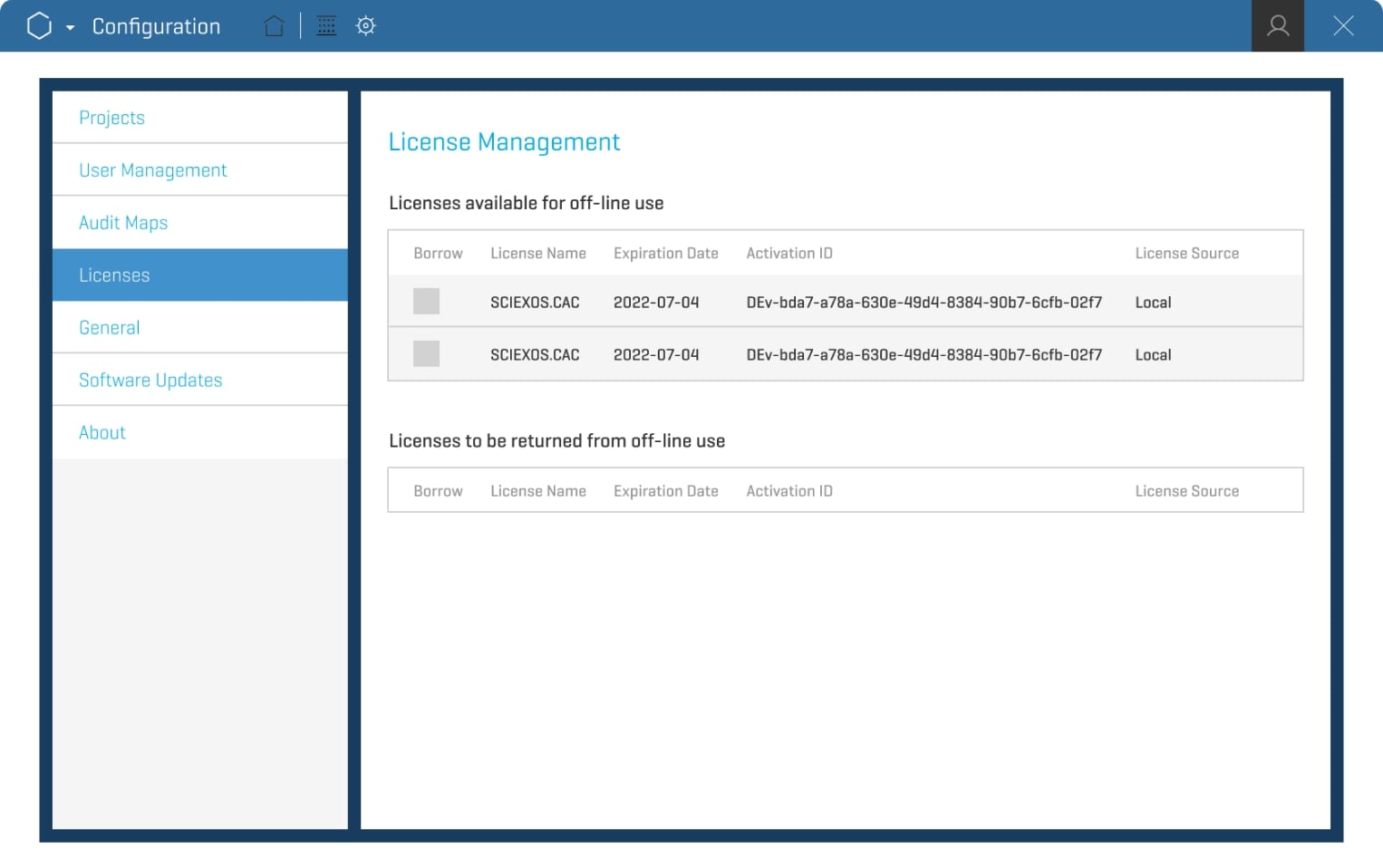 The Configuration workspace also provides the ability to add devices you may need or edit the configuration of your instruments. Within the workspace, you can adjust settings for queue management, such as maximum idle time allowed before the system goes into standby and the maximum number of samples allowed. There are also rule settings that advise users on what to do when a sample is missing, for example. If you are operating one of the X500 series QTOF instruments, you can specify calibration settings and what the system should do if there is a calibration failure.
Project tab: specify the project folders or root directories on your laboratory's network that will store your acquired data'
User Management tab: assign user roles, such as administrator, method developer, analyst and reviewer'
Roles tab: assign permissions for each role'
Security tab: set the security parameters, such as screen lock times, auto logoff times and logon failure parameters'
Licenses tab: view the current licenses that are available, and install additional licenses or add-ons if needed'
LIMS tab: connect to a laboratory information management system (LIMS) server by entering its URL (note that this connection is not necessary for a Watson LIMS, which is compatible with SCIEX OS software for direct data transfer)'
With the most recent version of SCIEX OS software, users can now check to see if their software is up to date'
Top tip...
Easily set up and manage multiple devices on one mass spectrometer. You can add devices individually and simply check the box next to the device you want to activate.
Import a library for use as part of your workflow
The Library workspace is used to import a library that you would like to use as part of your workflow. Libraries provide additional confirmation and assurances for confirm your data acquisitions. You can import a LibraryView software package or your own custom library.
During this process, you can select which compounds you would like to include in your processing. You may want to include every compound in the SCIEX All-in-One HR-MS/MS library, for instance, or just extract the compounds that are crucial to your experiment.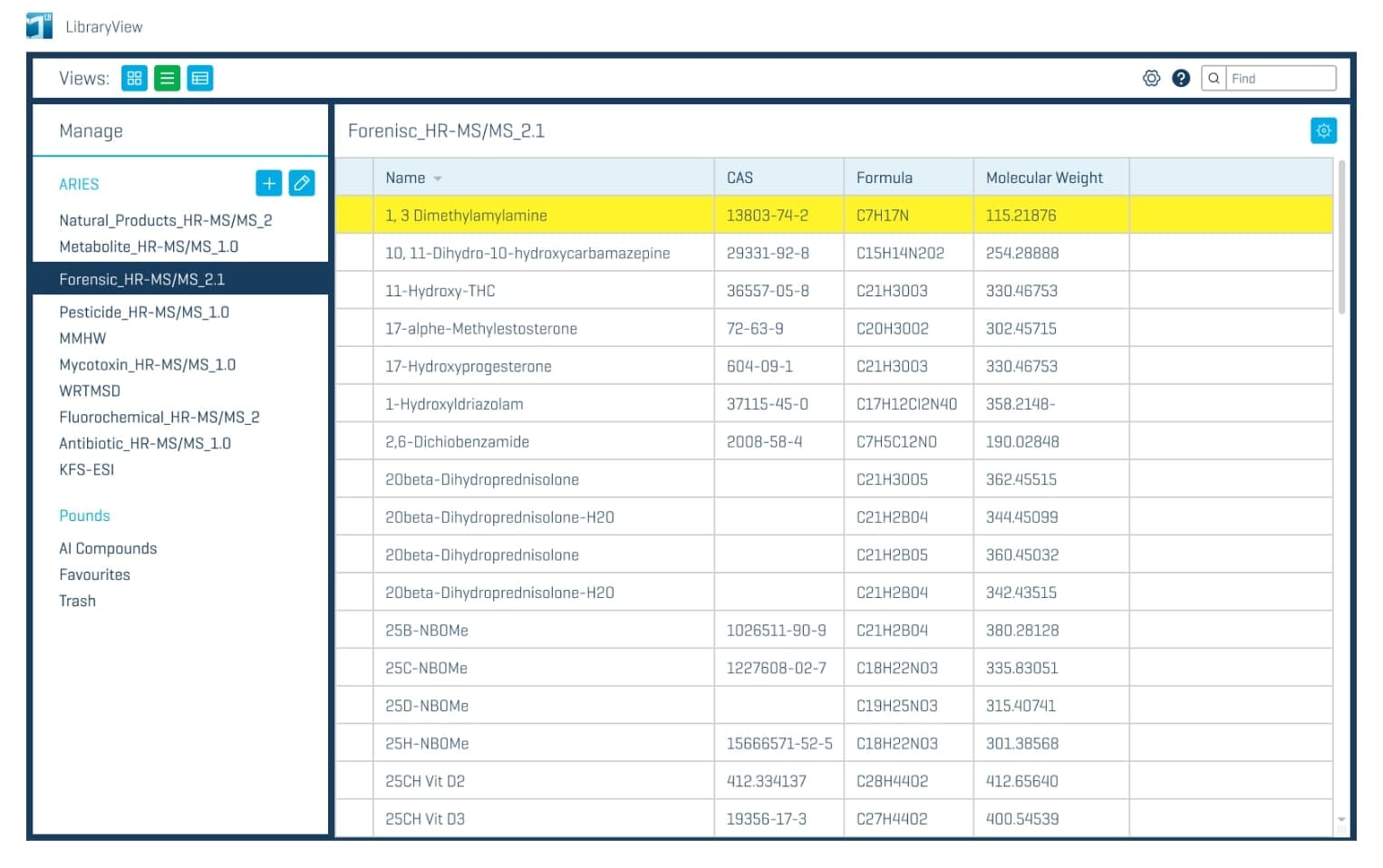 Top tip...
Easily add new compounds to MS/MS libraries directly from the peak review pane, making library building a breeze!
View the key instances occurring in your system
The Event Log workspace shows you useful diagnostic information and events happening within SCIEX OS software. Within this workspace, you can archive a log at your specific intervals. You can also open previously archived event logs here, so you can dig into any of the information that may be of use.
Filter events depending on what you want to investigate
Segment the log based on the device or workspace
Customize the view to find just the events you want to interrogate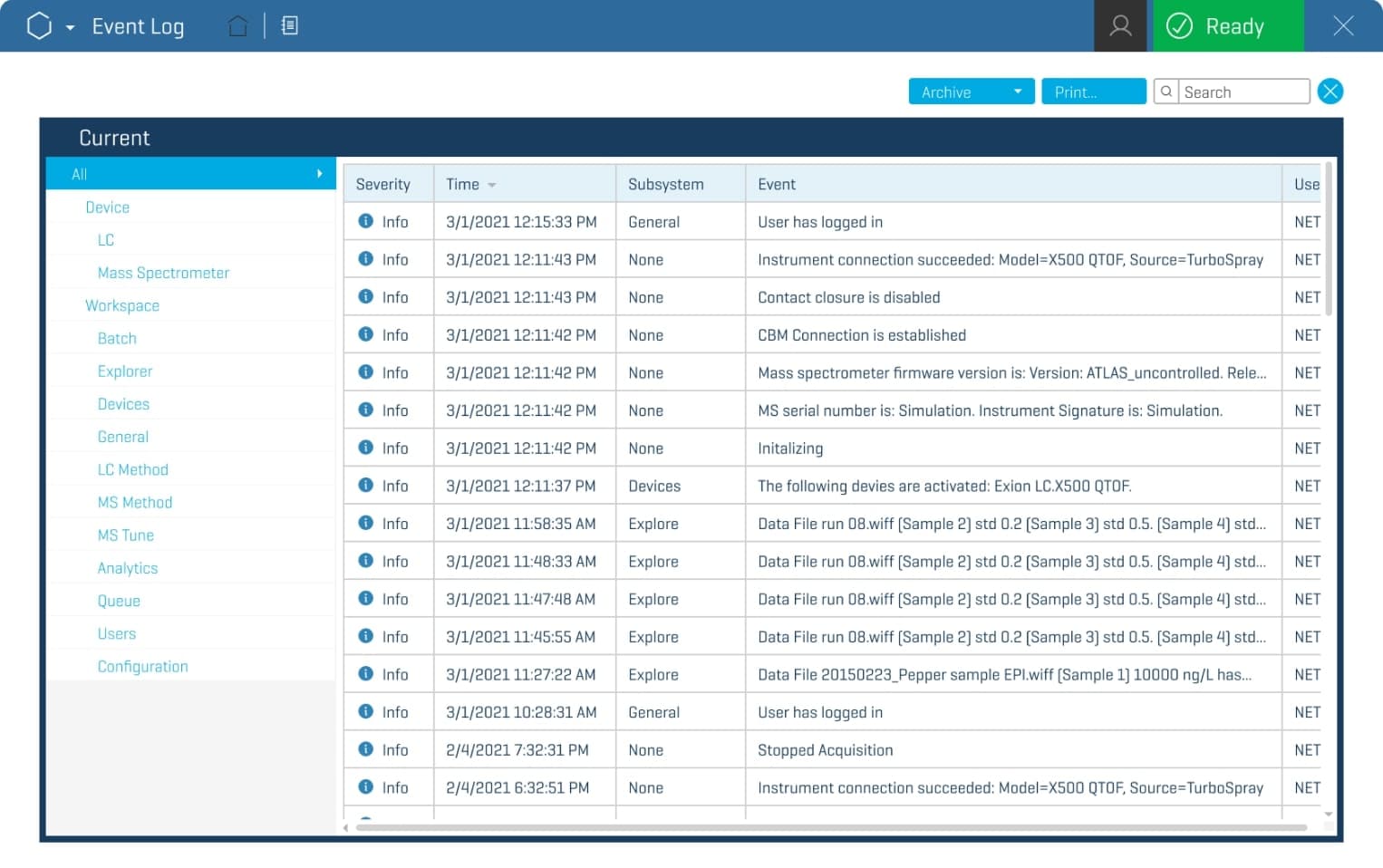 Top tip...
All events, all in one place. You can see and export all events, or you can select devices or workspaces to see specific events.
Achieve data integrity across every run, on every system
From compliant routine analyses to flexible research workflows, the intuitive Audit Trail workspace ensures full traceability and accountability. It includes built-in data integrity features that allow you to tailor each functionality specifically to your lab's compliance and data security requirements.
Fully compliant with GxP and 21 CFR Part 11
Configurable security settings
Electronic signatures and audit trails
Customizable security management
End-to-end audit trail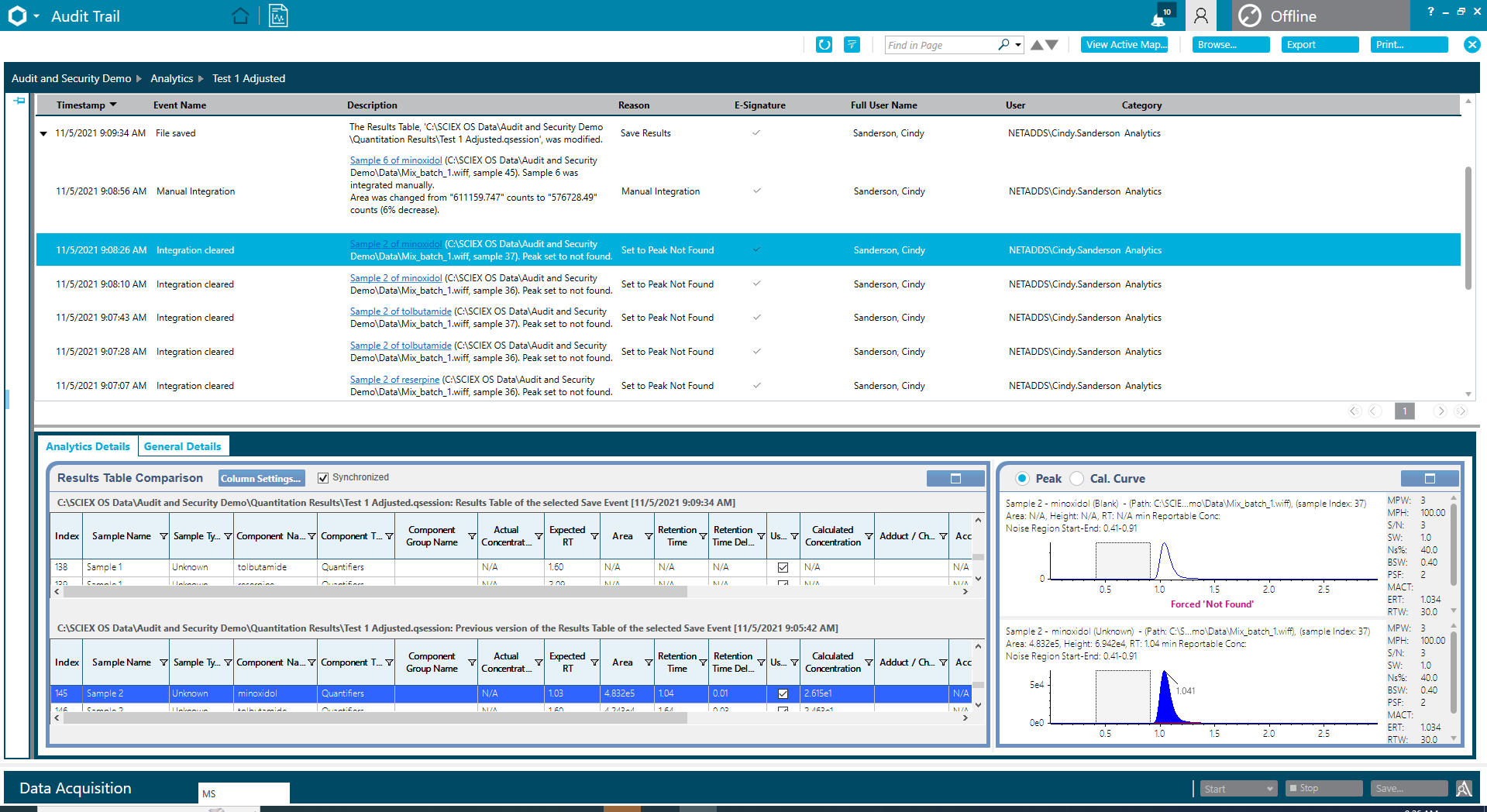 Always be ready for your next audit
SCIEX integrated compliance services include integrated analytical instrument qualification and software validation packages that cover your complete SCIEX system workflow.
Learn more about SCIEX compliance services
Top tip...
All events, all in one place. You can see and export all events, or you can select devices or workspaces to see specific events.
Attain clarity on your biotherapeutic
Leveraging the latest acquisition techniques and built on a heritage of proven performance, Biologics Explorer software delivers highly accurate and informative workflows for fully characterizing protein biotherapeutics.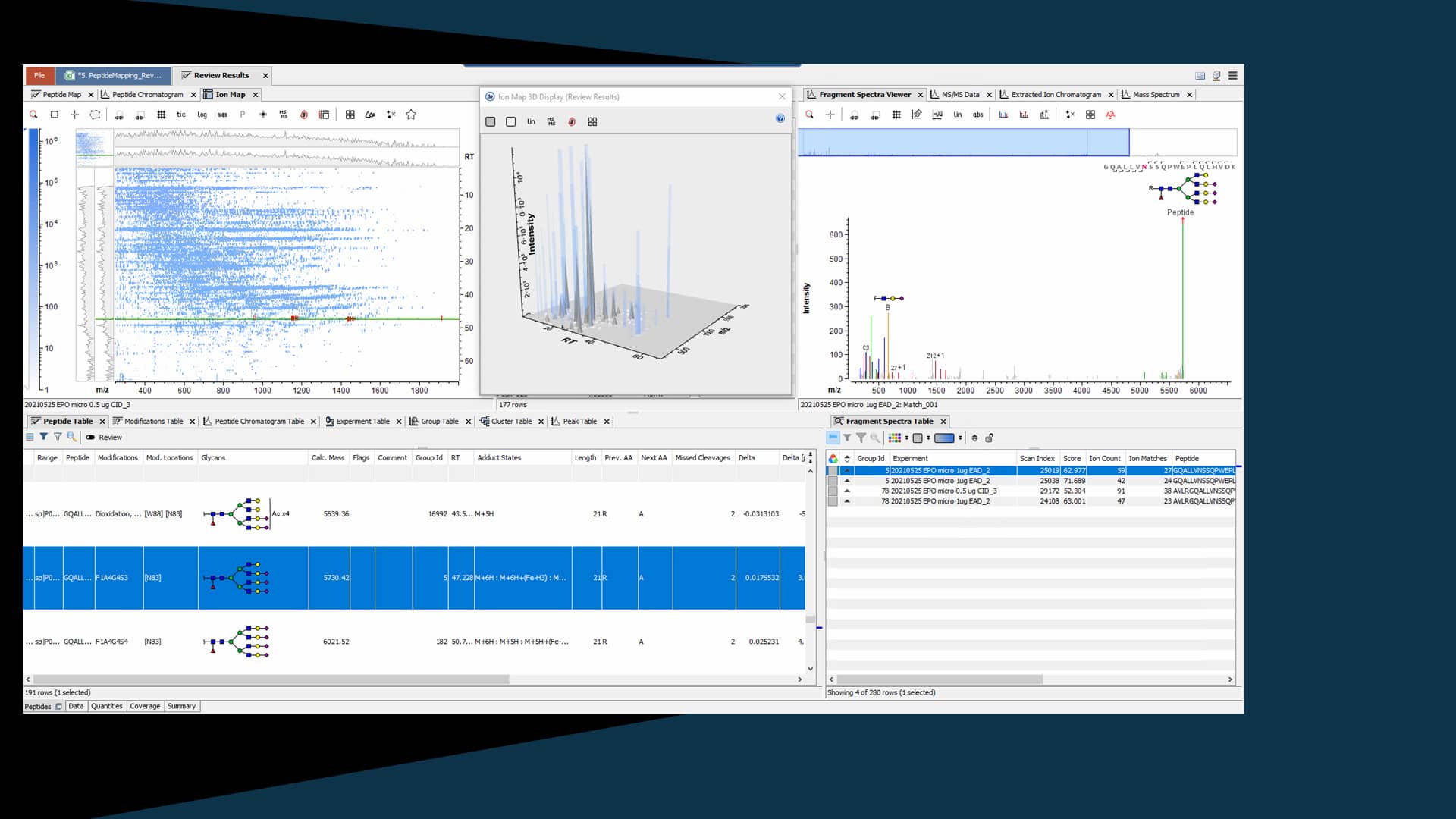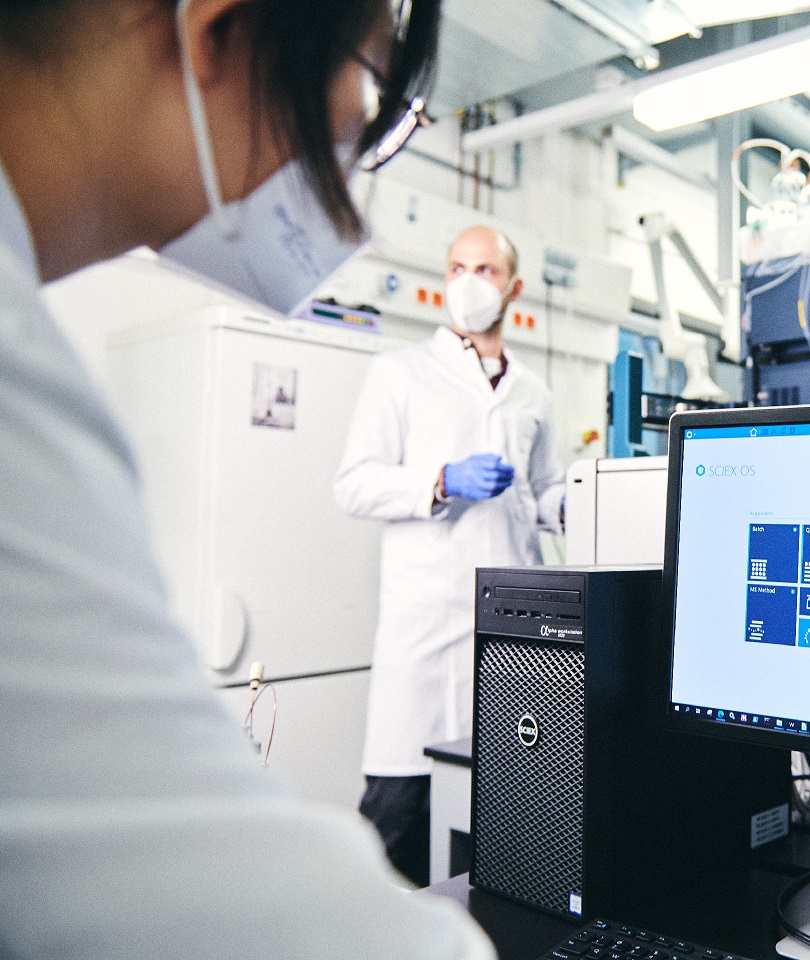 More efficient
Increase your productivity. Consistently deliver high-quality, actionable data from your mass spectrometry workflows with easy-to-learn SCIEX OS software.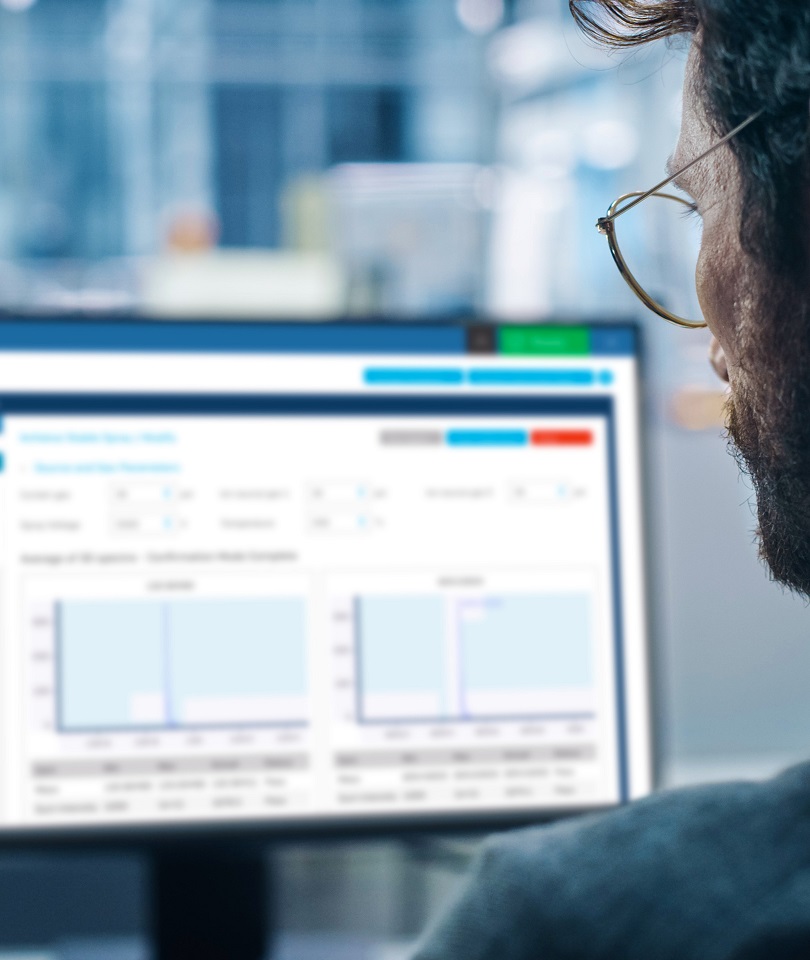 Improved usability
Create an integrated experience across any and all of your SCIEX instruments (including SCIEX Triple Quad, QTRAP and QTOF systems).
You can now access the SCIEX OS software API to tie into your own tools to provide a customized approach to data review and processing.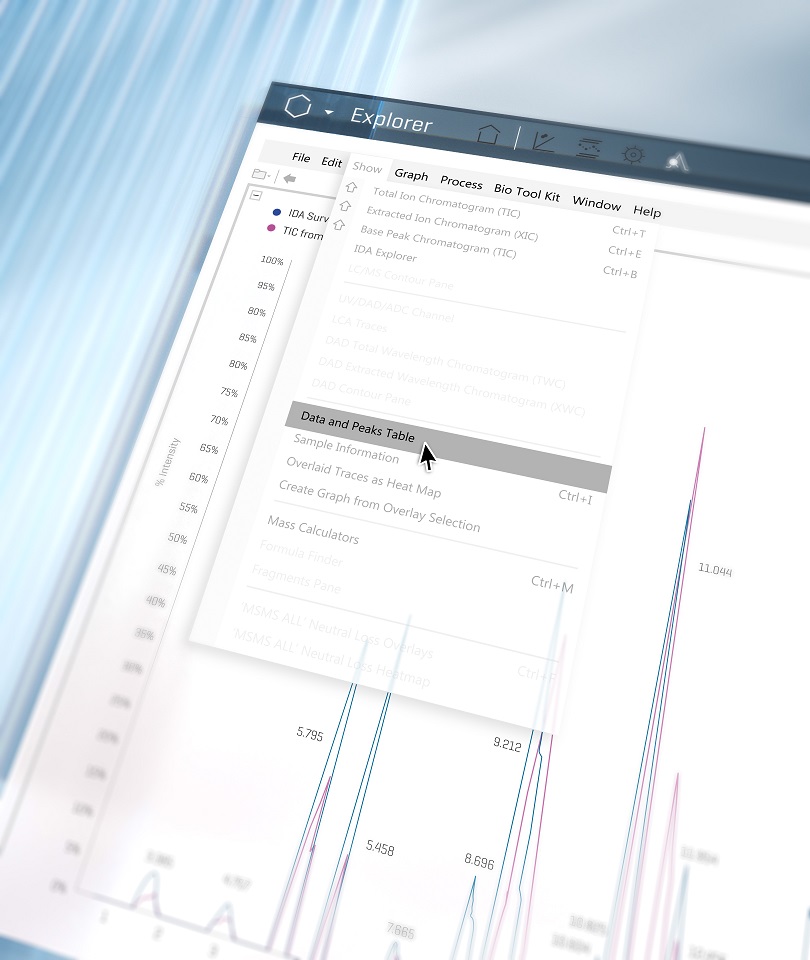 Greater integrity
The accuracy, precision and stability of SCIEX OS software helps ensure your data quality—batch after batch and throughout every stage of your MS workflow—remains uncompromised.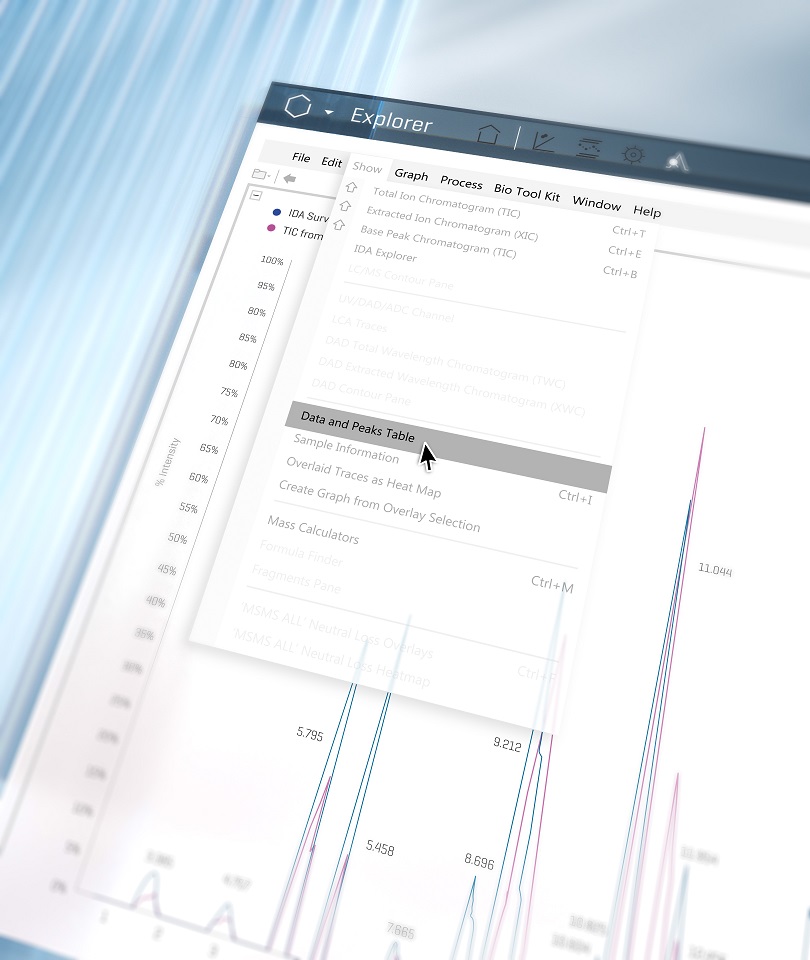 Automated processing
Eliminate the need for manual data processing and reduce human-induced errors. Free up resources for more critical tasks.
API - APPLICATION PROGRAMMING INTERFACE
Enhance your connectivity to SCIEX OS software via APIs
Labs are evolving from islands of standalone software and hardware into a landscape where automation drives instrumentation and data from different instrument vendors flows into LIMS, ELNs, data lakes and advanced analytics tools. As laboratory infrastructure becomes interconnected, software APIs are a key component to enabling this connectivity.
SCIEX offers 3 APIs that provide connectivity to SCIEX OS software and data.
Control API
A client library that enables remote control of SCIEX OS software from external applications. Using the control API, the user can control and monitor the data acquisition-related activities of the mass spectrometer. Tasks that can be performed with the control API include:
Connect and log on to SCIEX OS software
List devices in SCIEX OS software, reporting the device state and device activation state
Equilibrate the system and submit the batch
Add samples and batches to the queue
Start, stop or abort the queue
Open and edit an MS method
The control API can incorporate SCIEX OS software data into in-house applications to enable lab automation tasks including sample handling and scheduling in your laboratory.
Processing API
The processing API provides a set of software tools to process and read data acquired by SCIEX OS software.
Create a processing method file to be used for data processing.
Mass calculator that provides composition, charged monoisotopic mass, monoisotopic m/z, and charged average mass.
Extract detailed data from SCIEX OS software result files, including column group information, the calibration curve, audit trail information and more.
The processing API allows you to read results (q-session) files and import your SCIEX OS software results into your LIMS or ELN.
Data API
A set of software tools that allows software developers to extract information from SCIEX OS software wiff2 data files. This information can then be used in third-party processing applications.
The data API can access the following types of data:
Raw UV and MS data
Experimental metadata
Sample metadata
The data API supports Windows, Ubuntu and CentOS platforms.
Use the data API to extract information from SCIEX OS software wiff2 data directly into your in-house data processing/analytics applications.
Central administrator console
Control, manage and audit
Laboratories with multiple instruments can now use the Central Administrator Console (CAC) on SCIEX OS software 3.0 or later to create and manage projects.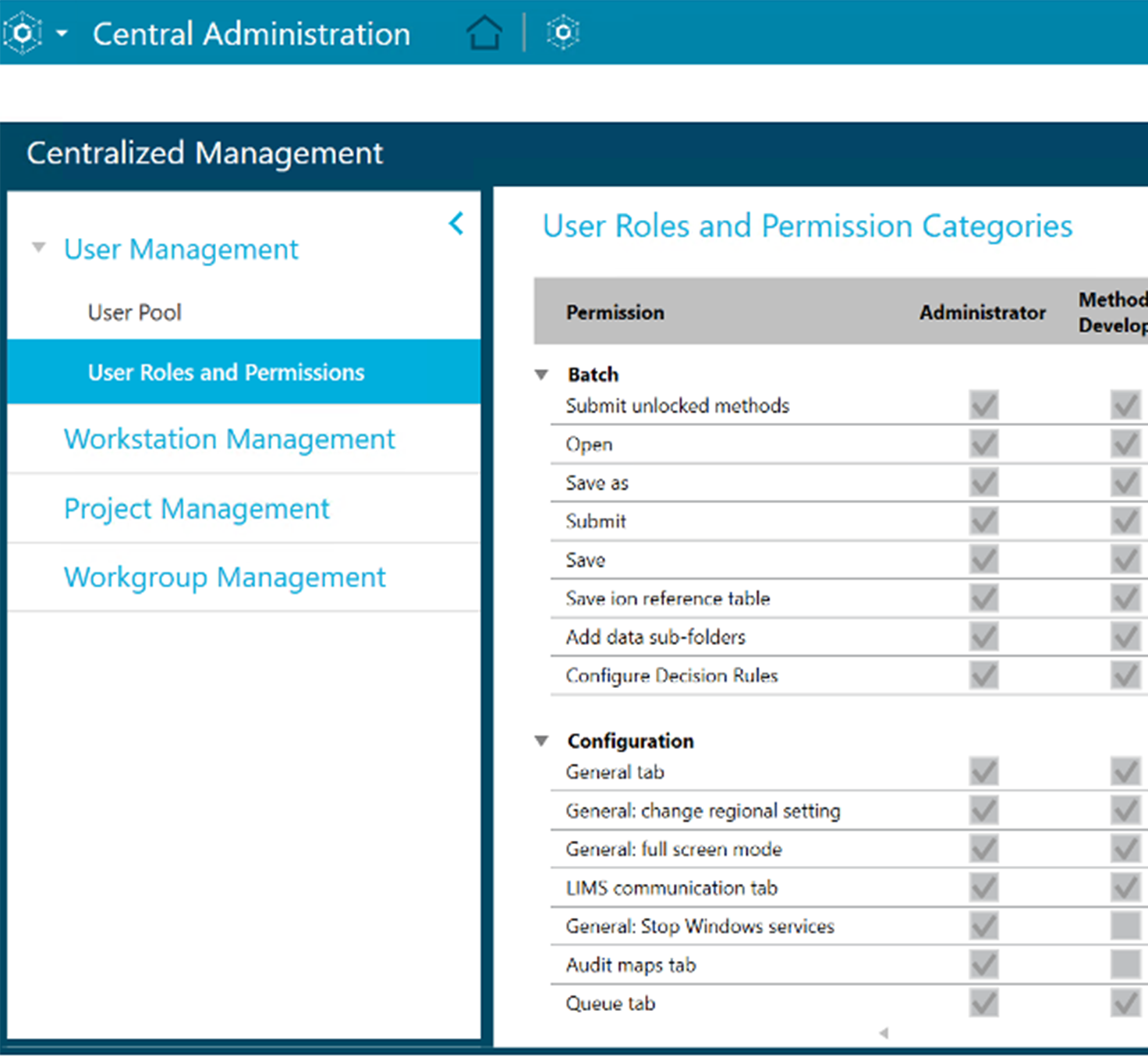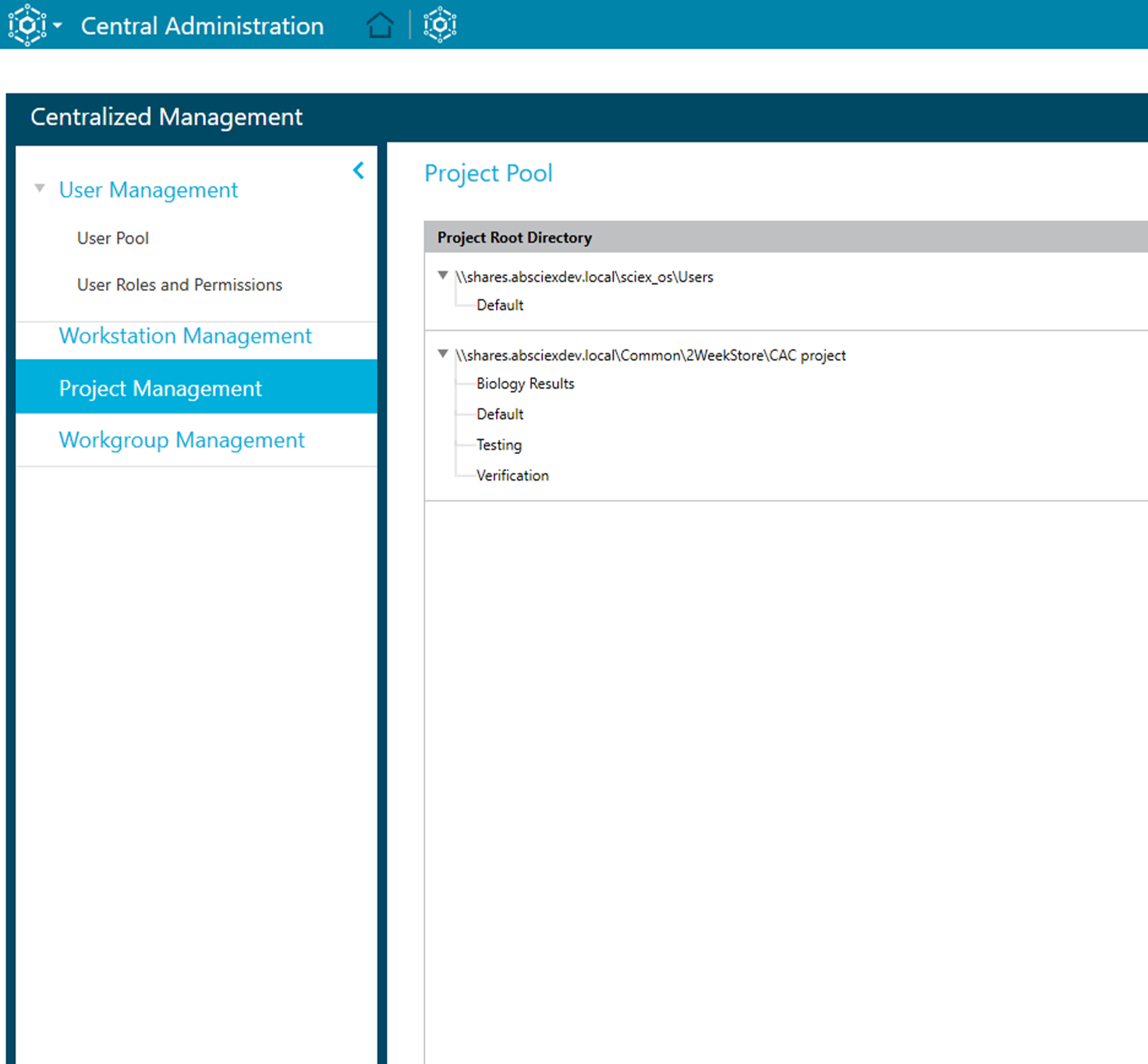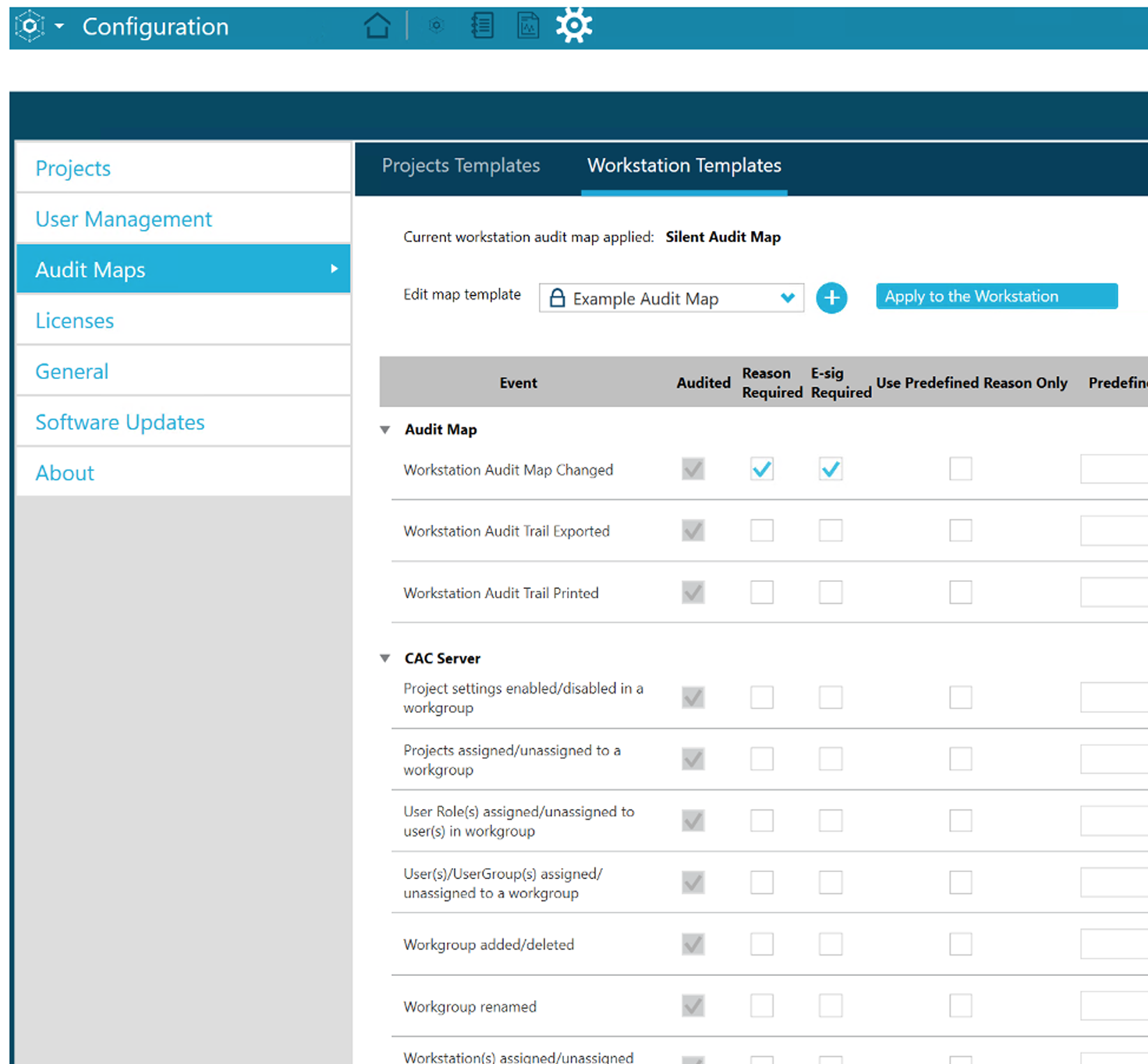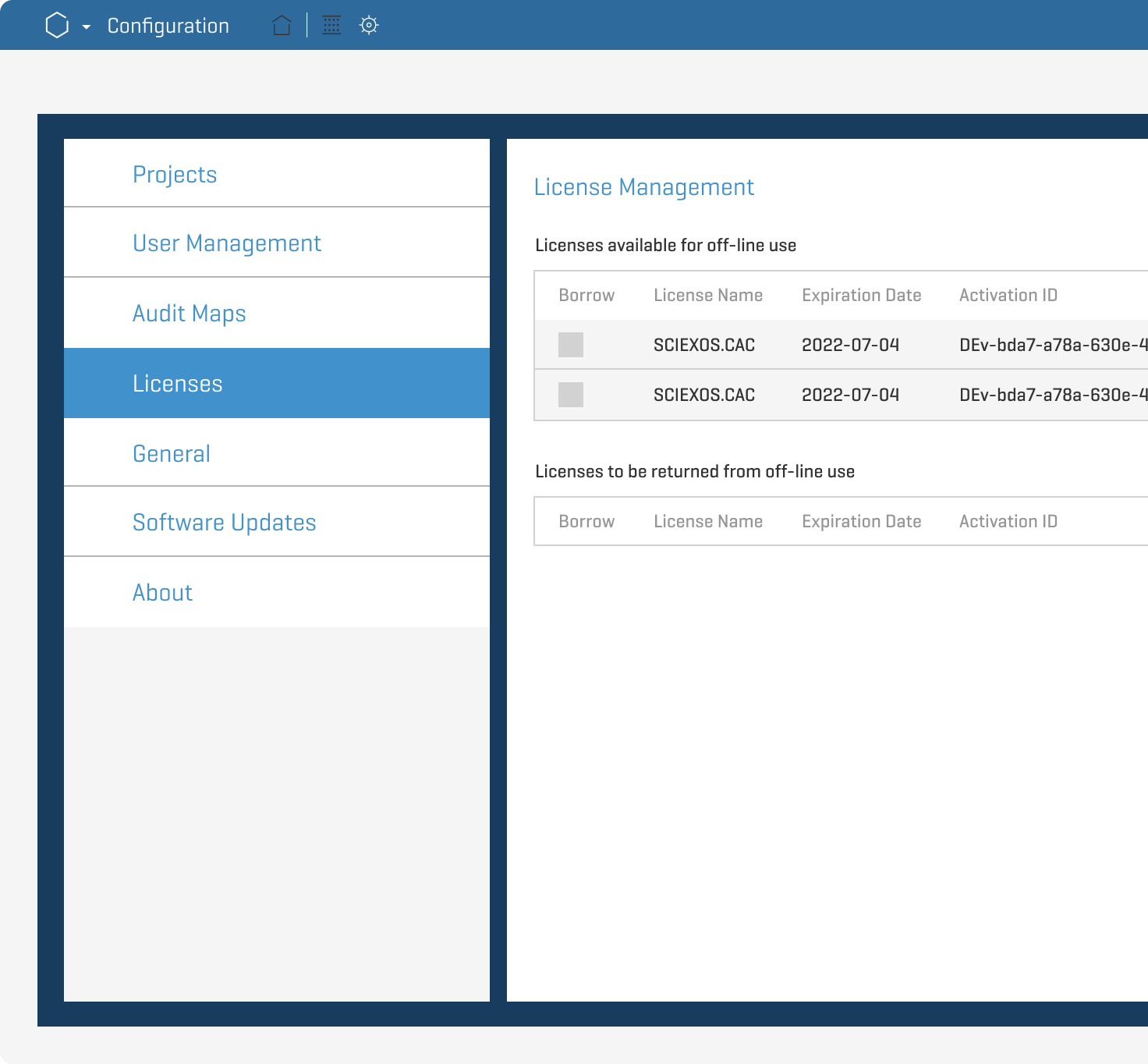 Workstation
Specification
Requirements
Operating system
Windows 7 (64-bit), Windows 10 (64-bit), version 1809 LTSC, 20H2, or 21H2. English, French, German, and Italian operating systems are supported.
Processor
Multicore (6+) processor (with 64 bit support), 3+ GHz, 9+ MB Cache
RAM
8 GB, 32 GB recommended
Data storage
Nominal mass systems: 1 TB SSD minimum
Accurate mass systems: 2 TB SSD minimum
Server Workstation
| Specification | Requirements |
| --- | --- |
| Operating system | Windows 10 (64-bit), version 1809 LTSC. 20H2, or 21H2; Windows Server 2019 and later. English operating system only. |
| Processor | Multicore processor (with 64-bit support), 3 GHz |
| RAM | 8 GB, 32 GB recommended |
| Data storage | 1 TB SSD minimum |




Now available in 9
different languages
不同的语言
idiomas diferentes
다른 언어들
différentes langues
idiomas diferentes
verschiedene Sprachen
lingue differenti
異なる言語




Confidently collaborate with colleagues without language constraints
SCIEX OS software is now available in Simplified Chinese, Japanese, Korean, German, Italian, French, Spanish, Portuguese and English.
Translate the user interface by selecting your preferred language in the Configuration workspace. This allows you to more easily communicate with internal laboratories, while providing flexibility for global collaboration and to seize new opportunities. Continuity and compliance can be maintained with an option for the audit trail to remain in English.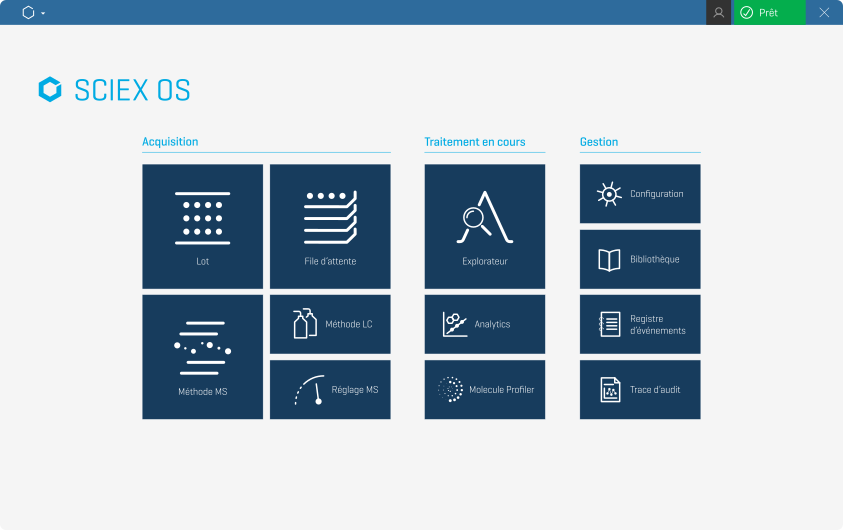 Compatibility
Power up your SCIEX ecosystem
Workstation system requirements
Specification
Requirements
Operating system
Windows 7 (64-bit), Windows 10 (64-bit), version 1809 LTSC, 20H2, or 21H2. English, French, German, and Italian operating systems are supported.
Processor
Multicore (6+) processor (with 64 bit support), 3+ GHz, 9+ MB Cache
RAM
8 GB, 32 GB recommended
Data storage
Nominal mass systems: 1 TB SSD minimum
Accurate mass systems: 2 TB SSD minimum
Licenses
OS
Acquisition, control and quantification and qualification processing.
Acquisition

Network acquisition

Qualitative processing
OS-Q
Quantification and qualification processing.
Qualitative processing

Quantitative processing
OS-MQ
Optimized quantification processing.
Quantitative processing

Mixed-mode security setting

OS features
Acquisition
Network acquisition
Qualitative processing*
Quantitative processing
LibraryView software*
Mixed-mode security setting
Watson LIMS results transfer
*Excluding Triple Quad 4500, 5500+ and 6500+
Add-on modules
stMRM algorithm
Central Administration Console
ChemSpider*
Bio Tool kit
21 CFR Part 11 tools
Intact quantification workflow

OS-Q features
Qualitative processing
Quantitative processing
LibraryView software
Mixed-mode security setting
Watson LIMS results transfer
Add-on modules
stMRM algorithm
Central Administration Console
ChemSpider
Bio Tool kit
21 CFR Part 11 tools
Intact quantification workflow

OS-MQ features
Quantitative processing
Mixed-mode security setting
Watson LIMS results transfer
Add-on modules
<!li class="py-2 text-sm"> stMRM algorithm
Central Administration Console
ChemSpider
Bio Tool kit
21 CFR Part 11 tools
Intact quantification workflow

OS compatibility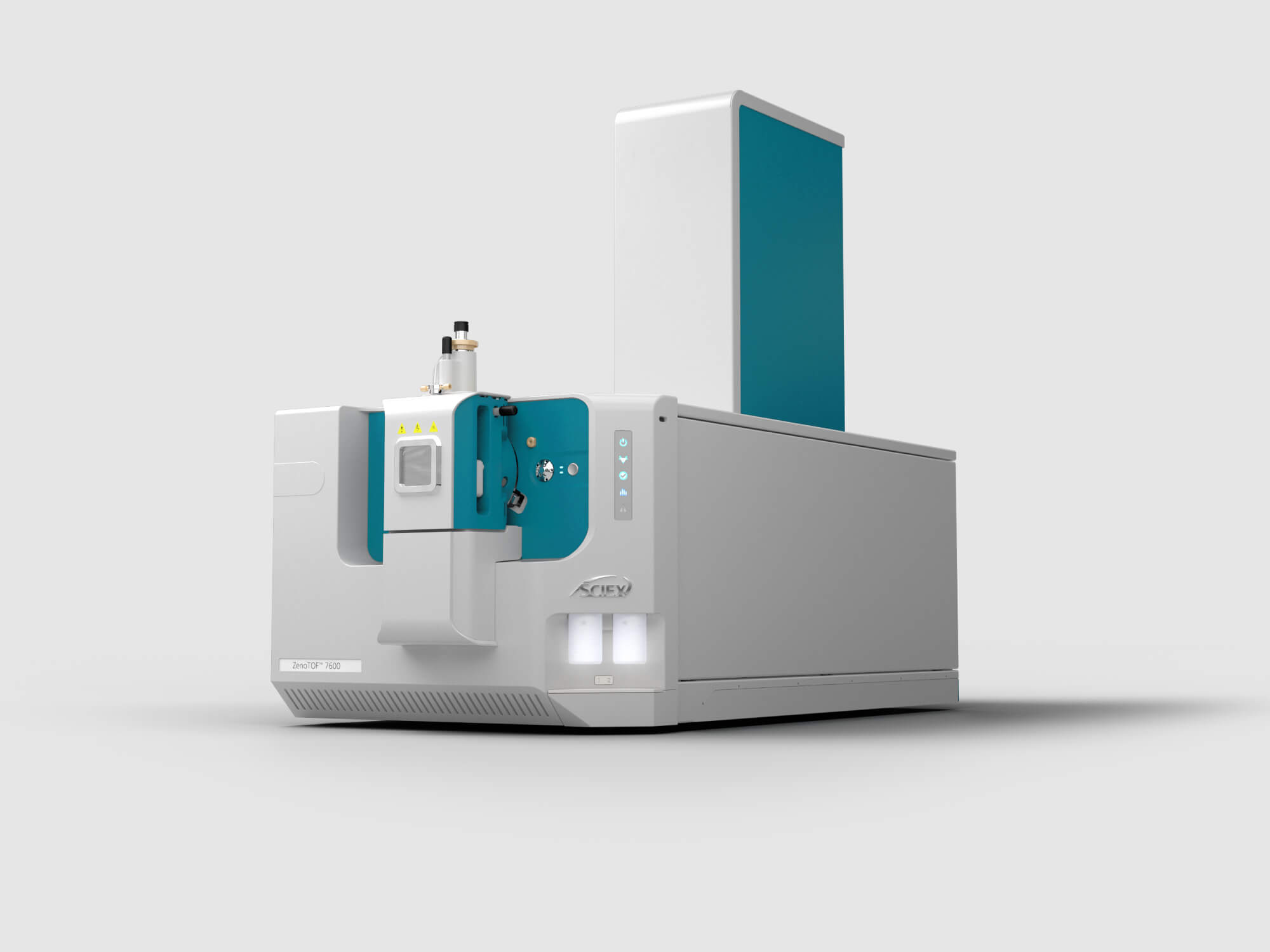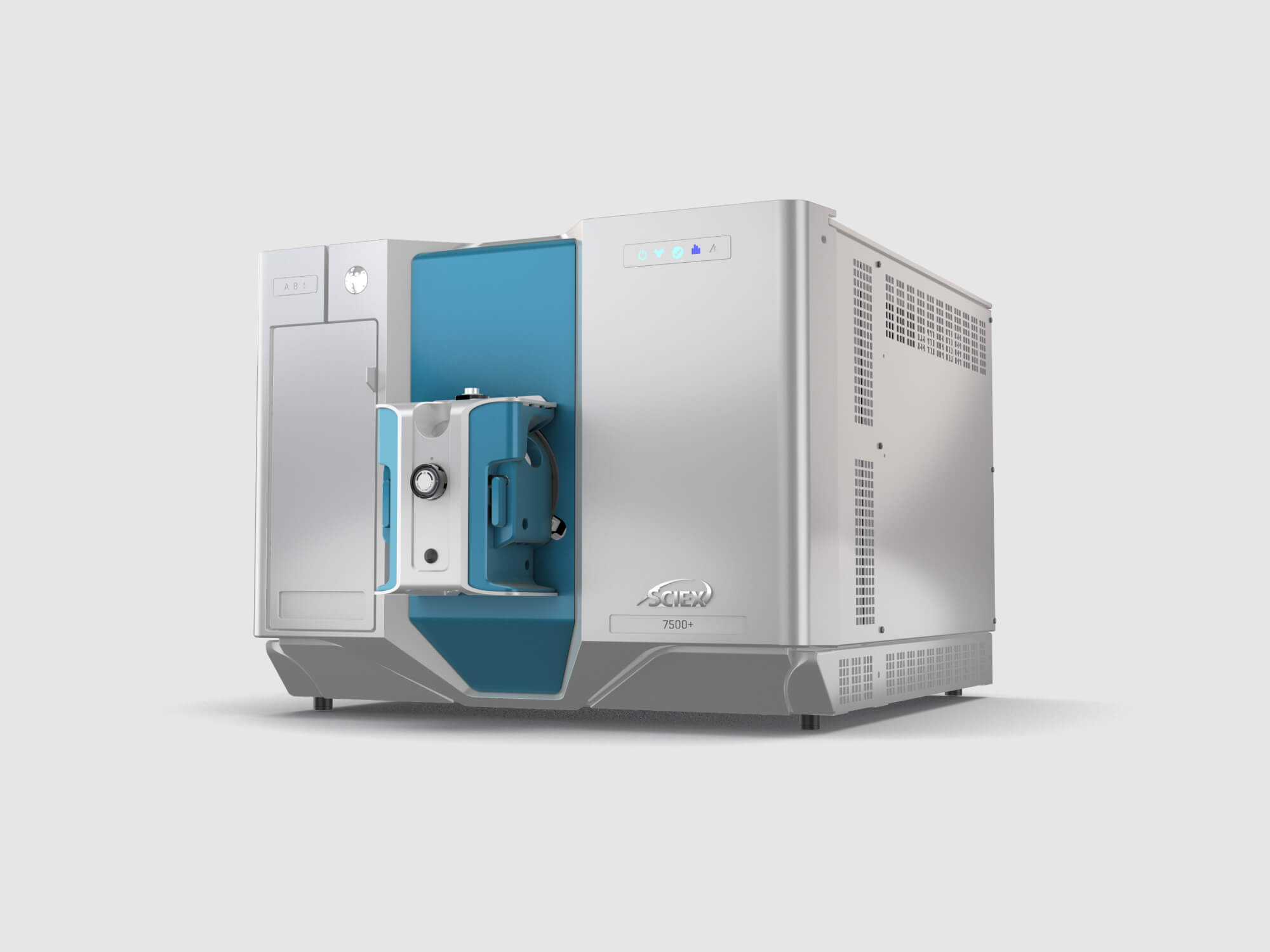 QTRAP and Triple Quad systems:
7500
6500+, 6500
5500+, 5500
4500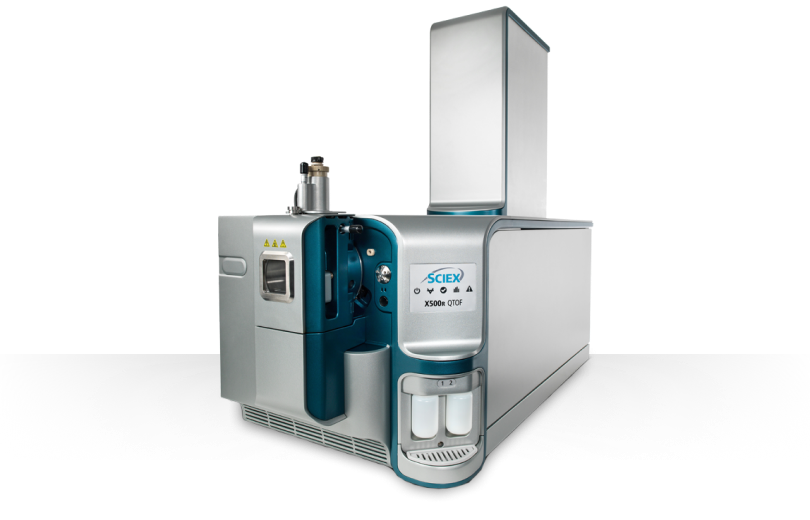 OS-Q compatibility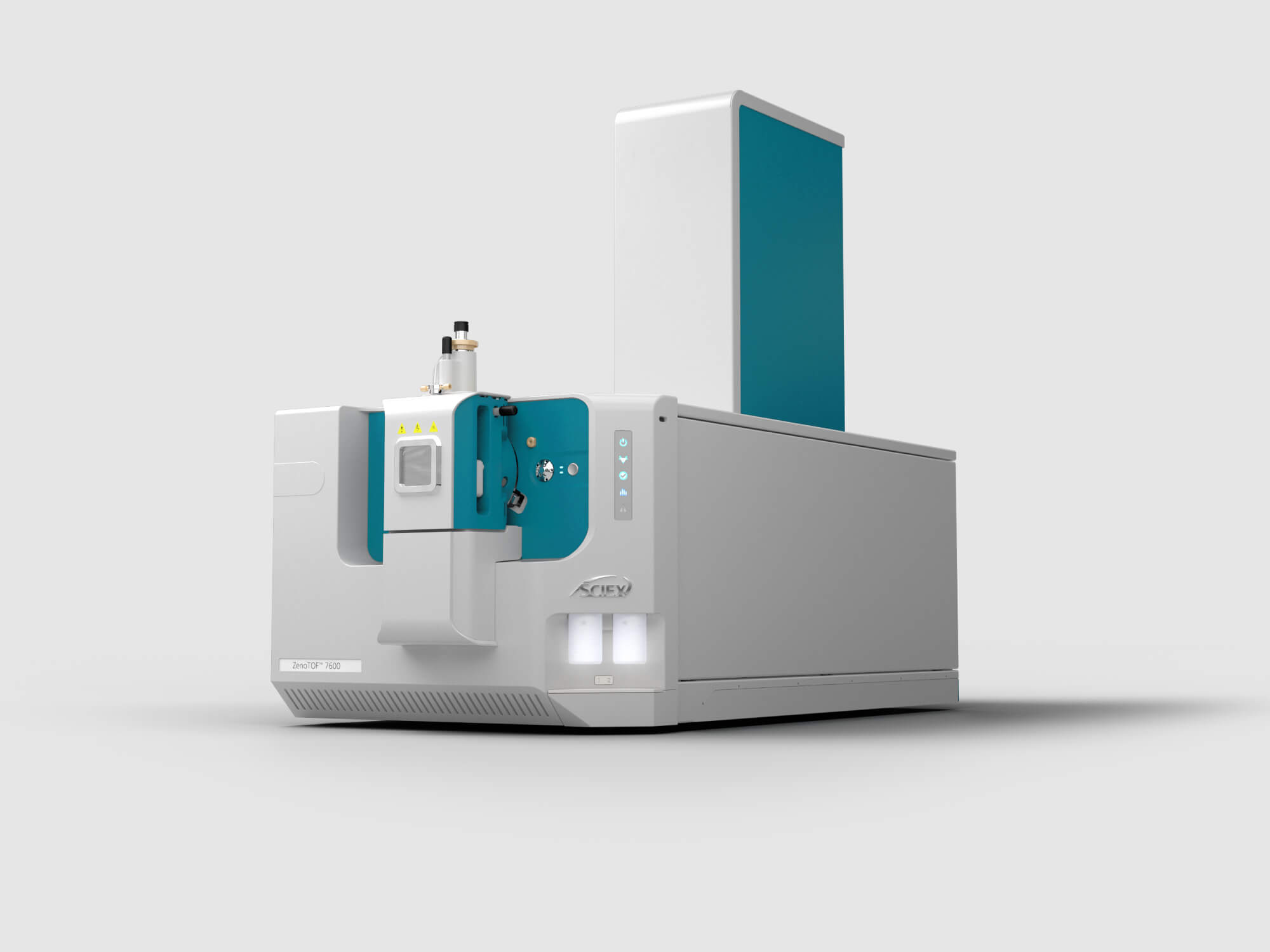 TripleTOF systems:
ZenoTOF 7600
TripleTOF 6600+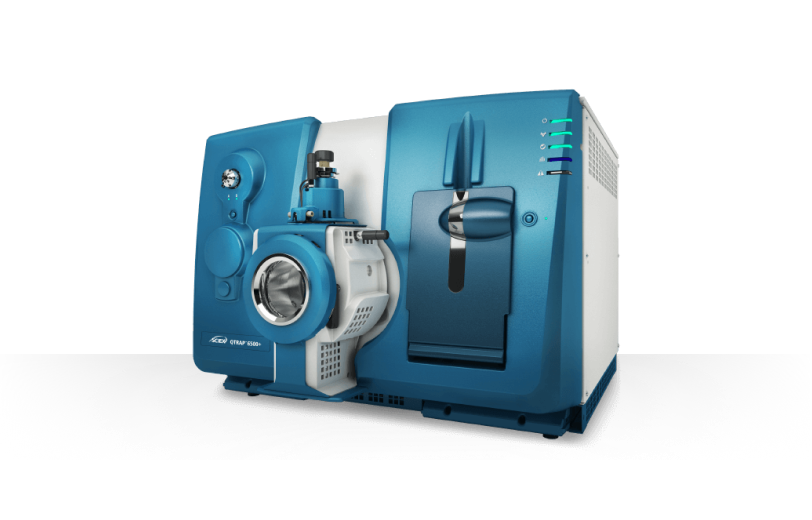 OS-MQ compatibility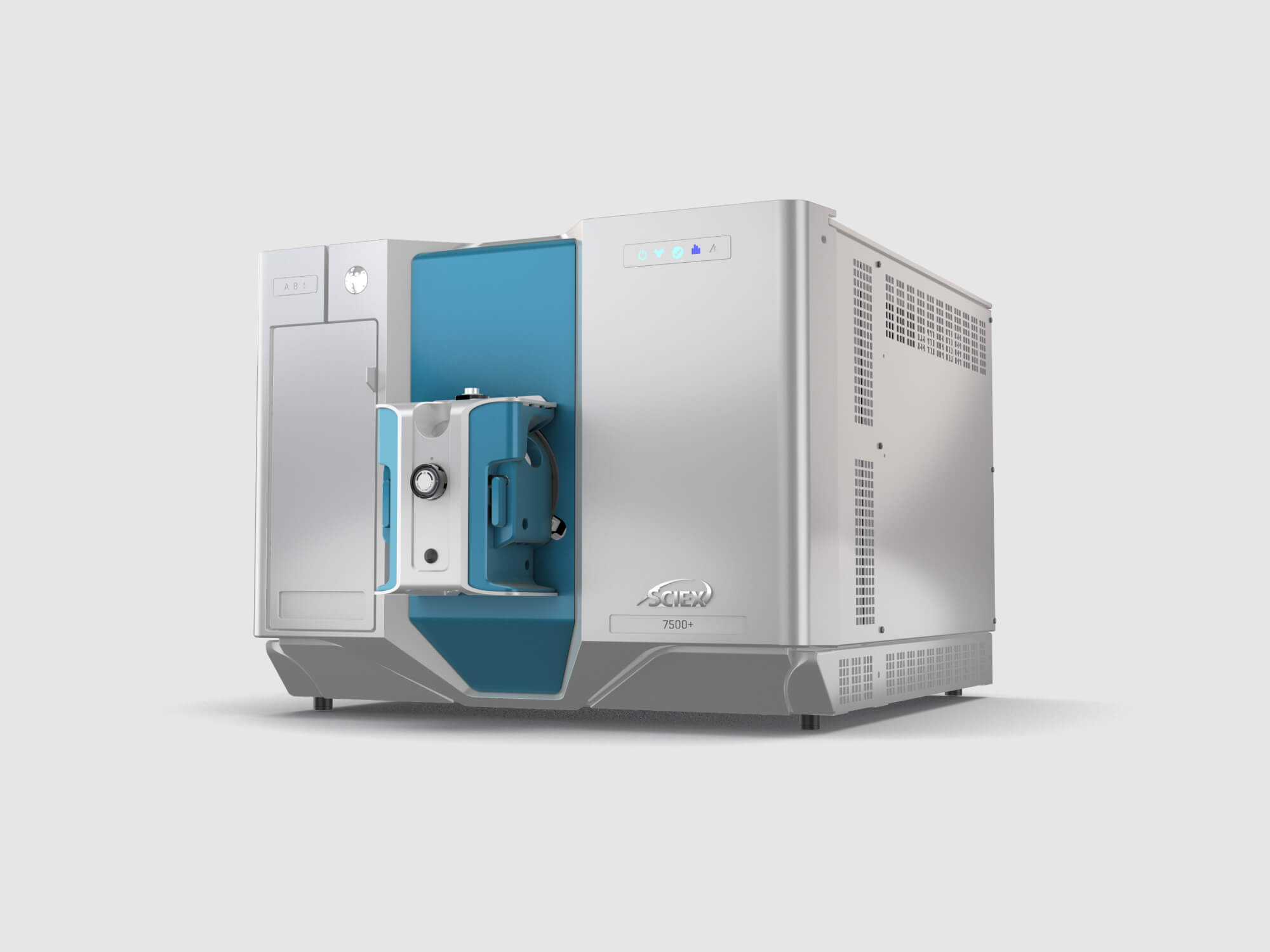 Triple Quad systems:
7500
6500+, 6500
5500+, 5500
4500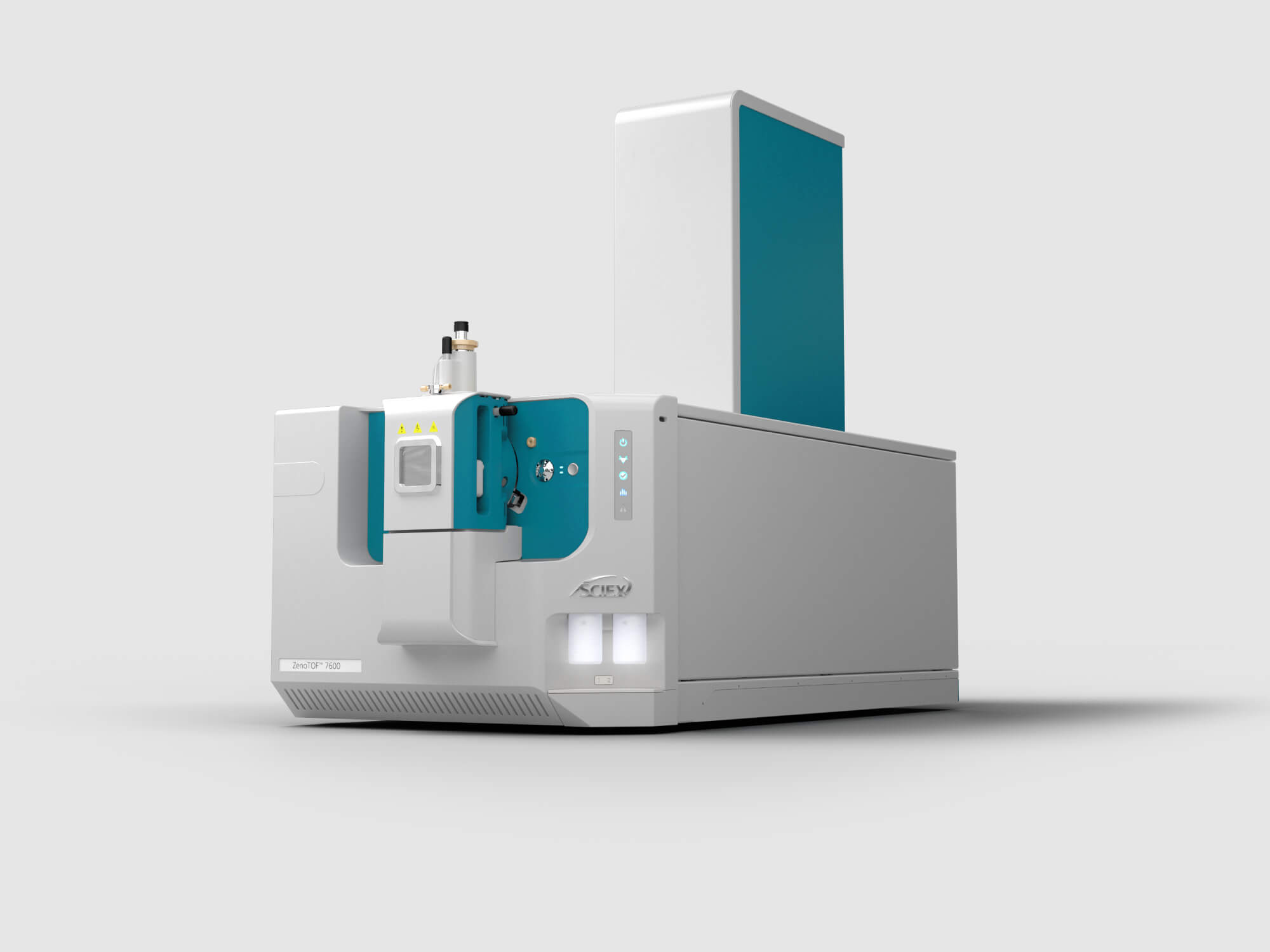 TripleTOF systems:
ZenoTOF 7600
TripleTOF 6600+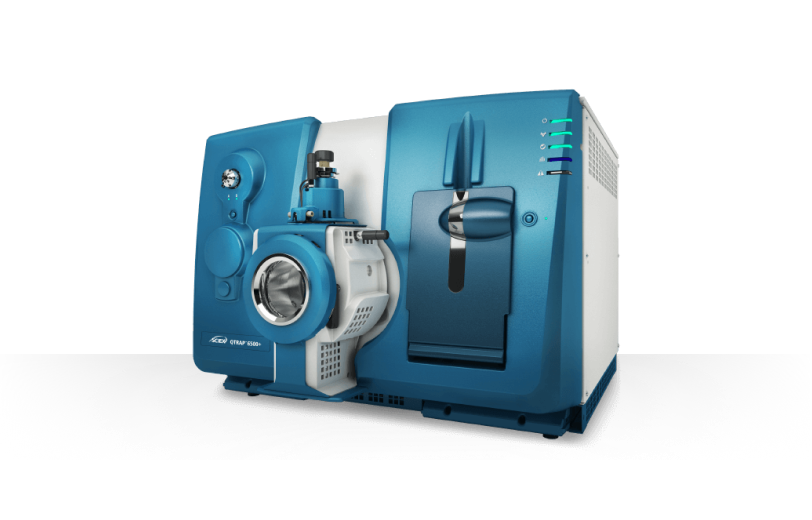 Support
Keeping up to date
SCIEX innovation is driven by customer needs and collaboration. Because of this, SCIEX will always improve and evolve its mass spectrometry software. Since the launch of SCIEX OS software in 2015, many advancements in testing capabilities, functionality and productivity have been incorporated.
Software upgrades for eligible software
Software updates (includes point releases and hotfixes)
Access to premium Learning Hub and knowledge base content online
Priority access to remote software support (during business hours) via telephone and SCIEX Now
Discounted rates on selected software licenses and related software services
Discounted rates for validation and compliance services for easier upgrades
More info
Security
Security is critical
Incorporate electronic audit trails, electronic signatures and detailed security configurations to support GxP and 21 CFR Part 11 regulations. SCIEX OS software offers the flexibility to tailor and deploy security policies that help you meet the requirements of your laboratory.

Learn more →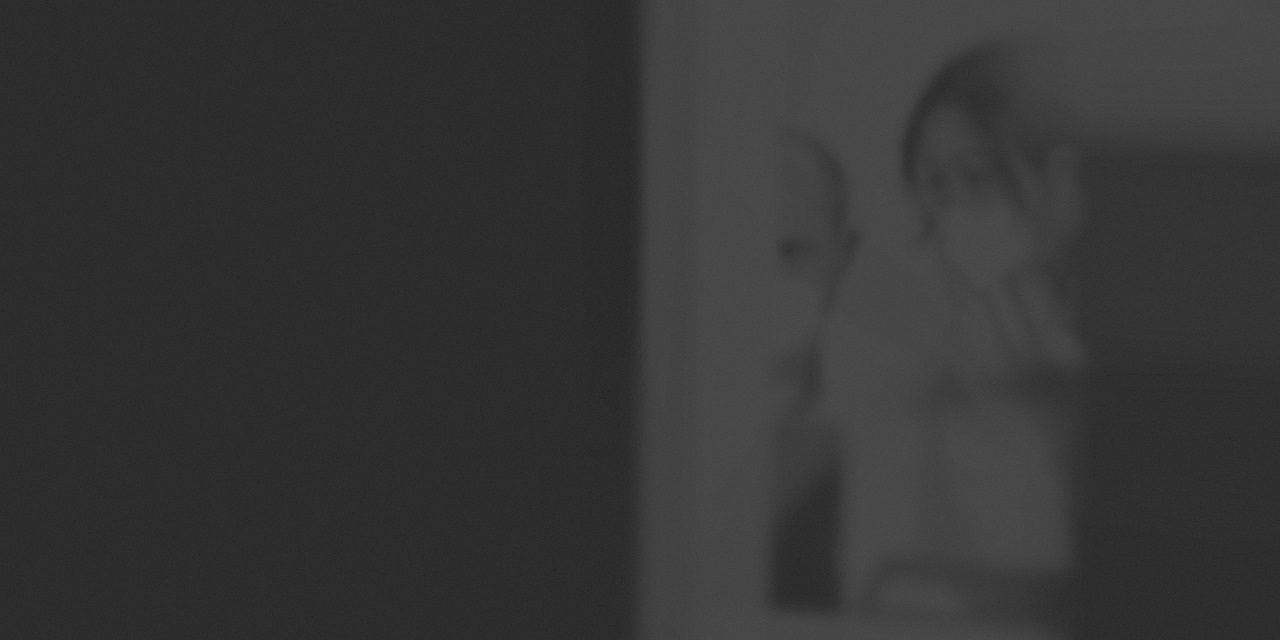 "SCIEX OS software improved our workflow notably due to the helpful additional features and the ability to work with the LC-MS holistically in one software without having to jump in and out of programs."
Sarah-Jane Pierre
Senior Scientist - Toxicology // Australian Clinical Labs
"In new innovations, software is key, as the software enables the creation of results. Software that integrates data acquisition, processing, interrogation and reporting gives added value in terms of efficiency with which these results can be generated"
Lieve Dillen, Senior Principal Scientist
Assay Development and Analytical Support Development Bioanalysis Group Janssen R&D, Belgium
"We are very glad to have made the transition to SCIEX OS software for acquisition on our 6500+ system to come in line with our two 7500 systems. This has made training easier for the team as they have fewer software platforms to learn, which has made a significant improvement to our workflow. No more robocopy of data from the Analyst software file structure to the SCIEX OS software file structure for processing."
Sam Mallard, Senior Analytical Instrument Chemist
Australian Superintendence Company
"Moving forward, labs will need to consider the complexity of the science that they are using for their toxicology screening. Streamlined workflows and efficient software play an extremely important role in achieving that."
Alex Krotulski, Program Manager
NPS Discovery // CFSRE // Philadelphia // Pennsylvania // US
"It's a huge leap forward in innovation, just to make mass spec simpler and more accessible to people. SCIEX OS has enabled anyone to walk up to the system and run their intact mass samples."
Rachel Rowlinson
Specialist in Protein Mass Spectrometry // Peak Proteins, UK